kihêw waciston
Community & Culture
Students come to MacEwan from near and far, north and south. They come from big cities and small, rural communities. At kihêw waciston, we know that leaving familiar faces and places can be difficult. That's why we host cultural and social events that will help you connect with your new community.
Watch our videos
In partnership with the City of Edmonton, Edmonton Public Schools, Edmonton Catholic Schools and Fort Edmonton Park, we have created videos in celebration of National Indigenous Peoples Day.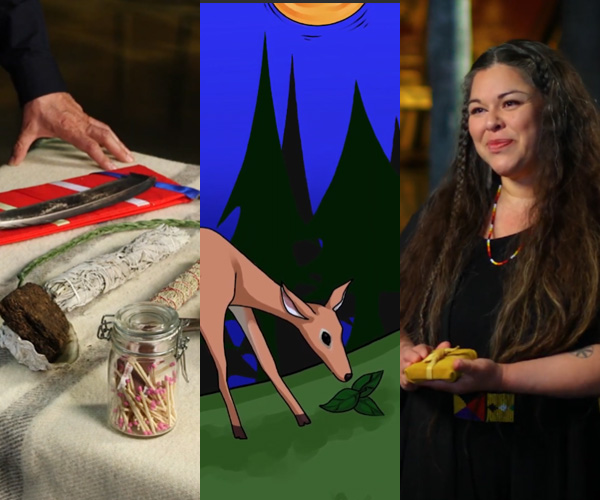 Smudging
Coyote's Eyes
Offering Protocol
Celebrate Indigenous Culture
Join us for a month of activities and events to celebrate the City of Edmonton's Indigenous History Month and National Indigenous Peoples Day in June. Engage in learning opportunities as we celebrate through music, art, land-based activities and teachings.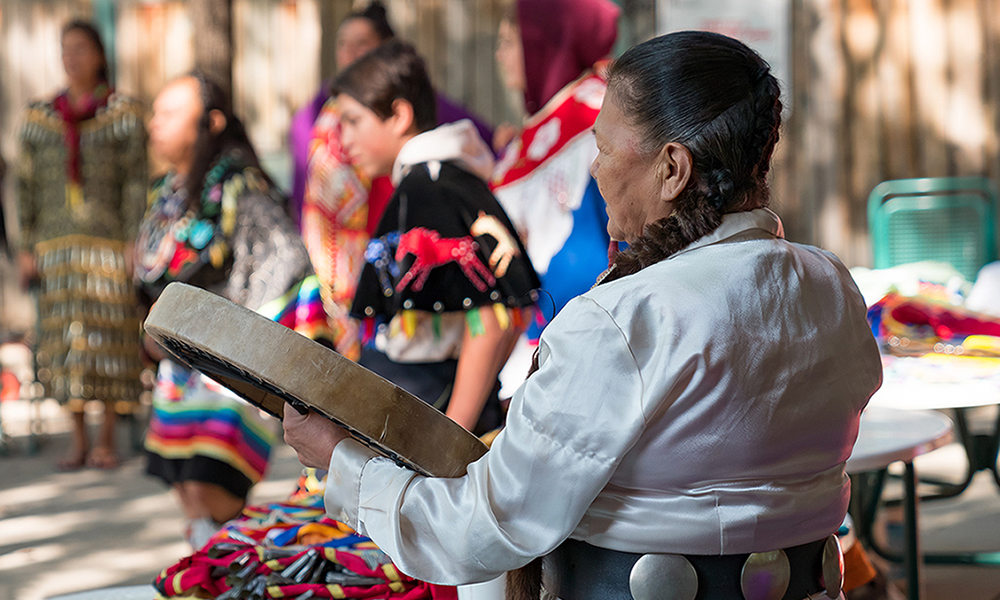 Find out more