Solving problems, unearthing new knowledge, expressing ourselves creatively. At MacEwan University, our faculty's research and creative activity seek to answer local and global questions, enrich the social and cultural fabric of our city and provide students with hands-on experiences.
The Office of Research Services (ORS) supports research and creative activity at all stages of a project—planning, development, implementation and follow-through. As well as providing information on funding opportunities, we host workshops, ensure ethical standards are met, provide print and digital resources for managing projects and answer your questions about scholarships at MacEwan. We support the work of the General Faculty Council's Standing Committee on Scholarly Activity.
Ending Sexual Violence
CALL FOR SUBMISSIONS | ALL STUDENTS | DECEMBER 15, 2023
Participate in the Ending Sexual Violence Student Research Forum. All MacEwan students are invited to submit work completed for a class during the Winter, Spring, Summer or Fall 2023 term. Submission deadline: Friday, December 15, 2023.
Submission details
2023 Report on Scholarship
Scholarship plays an important role in our pursuit of teaching greatness. Learn about the different types of scholarship undertaken across all faculties and schools and how MacEwan scholarship makes an impact across our campus as well as in the local and global communities we serve.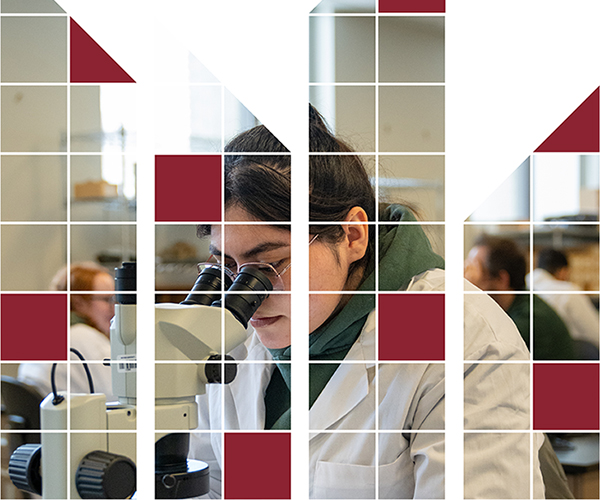 Read the report
2023 Tactical Plan
MacEwan promotes scholarship activity that is inclusive, innovative and impactful. Read about the intersection of scholarship and the campus strategic vision and see how we plan to implement that vision through our activities at the Office of Research Services.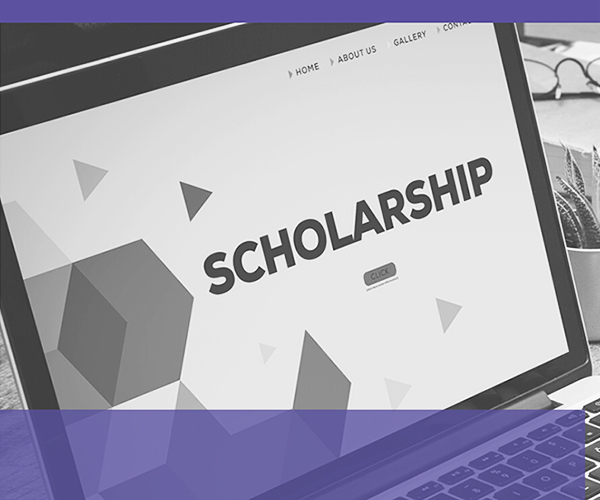 Read the plan
Share your ideas
Let us know about your recent scholarly and creative accomplishments. We can highlight your work through MacEwan News, use it to promote community engagement activities, share it with stakeholders and much more.
Tell us more
Find out about workshops, resources and deadlines. Meet research chairs and learn about their accomplishments. The Office of Research monthly newsletter keeps you informed.
ORS Newsletter