An enriched learning experience.
We learn, research and work together in ways that nurture new skills, cultivate critical thinking and feed creativity. We can help you build a solid academic foundation that will take you where you want to go.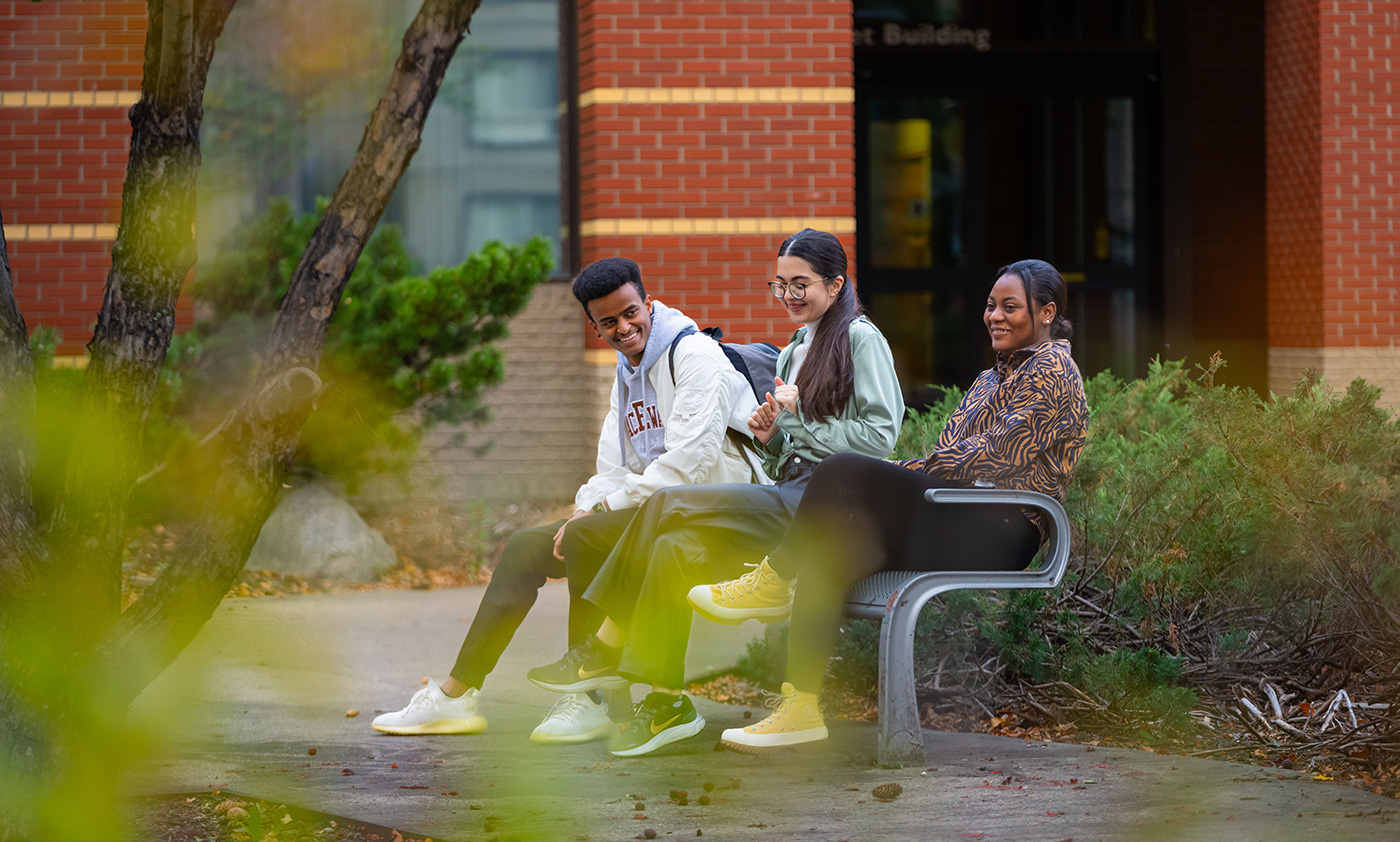 There's a place for you here
Get ready for the educational experience of a lifetime. With dozens of programs to choose from, we can help you find your passion and turn it into a plan for the future.
We're here for you
Faculty members, advisors, counsellors—all of our staff want you to succeed. Take advantage of the many types of academic support available to you.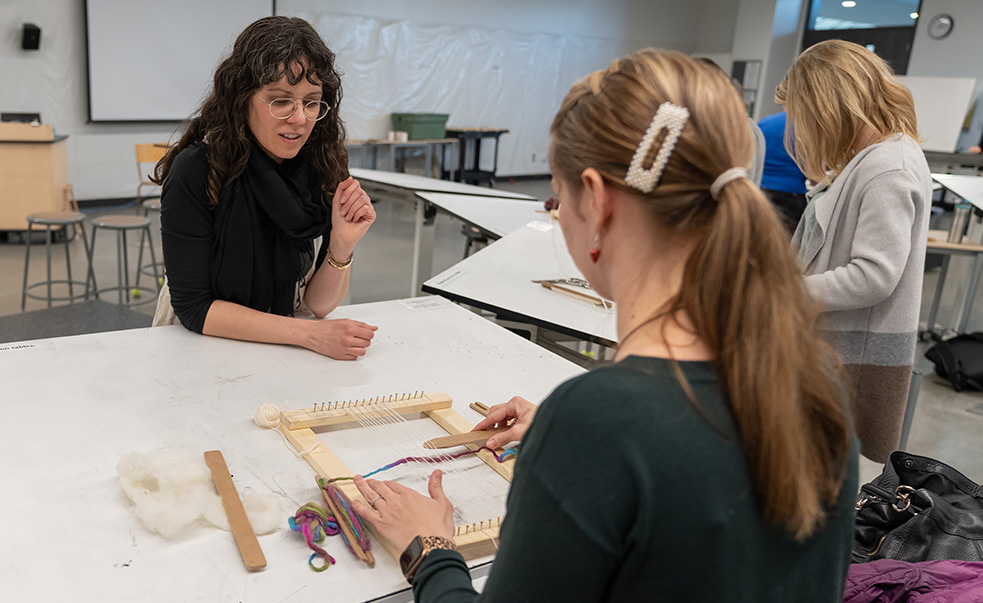 Advising
Look beyond the classroom
Step out of the classroom and into a world of exciting possibilities. Study abroad, get involved in the community, experience the world of work and partner with professors on research that truly matters.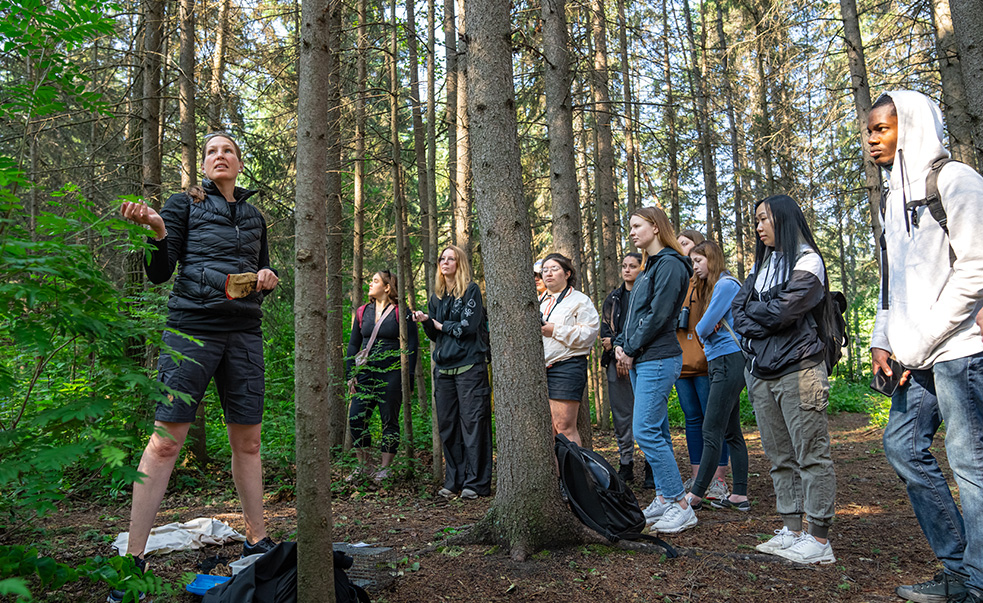 Careers & Experience
Choose your path
MacEwan University is home to four faculties and two schools, each with a unique academic focus. Choose your post-secondary path (with the support of an advisor, if you'd like) and let your university journey begin.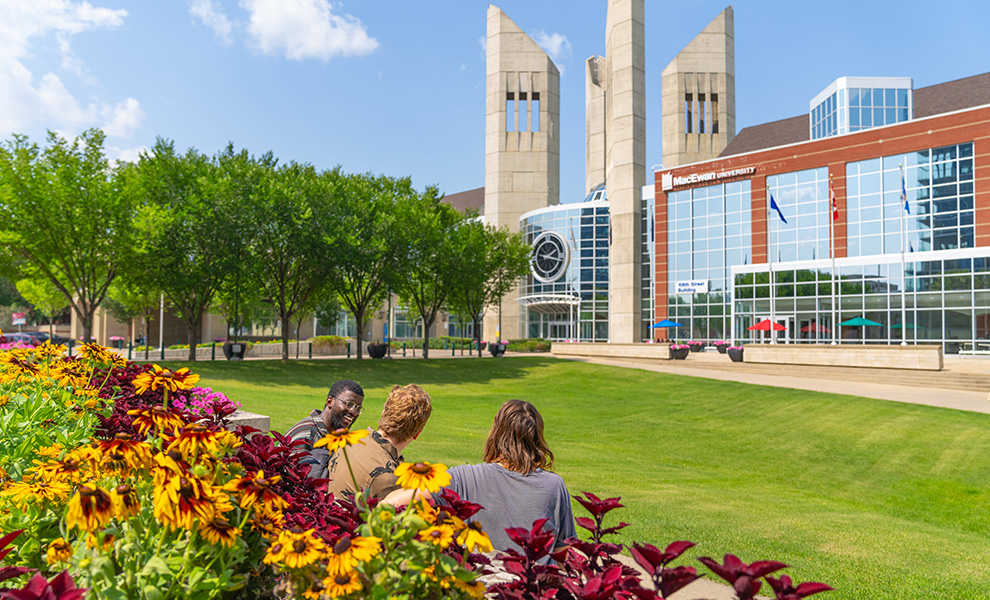 Faculties & Schools
Learn from inspiring people
Our faculty care about your education. They want you to ask questions, discuss ideas and build the confidence you need to pursue your academic goals. Learn more about your professors on the profiles within their academic department page.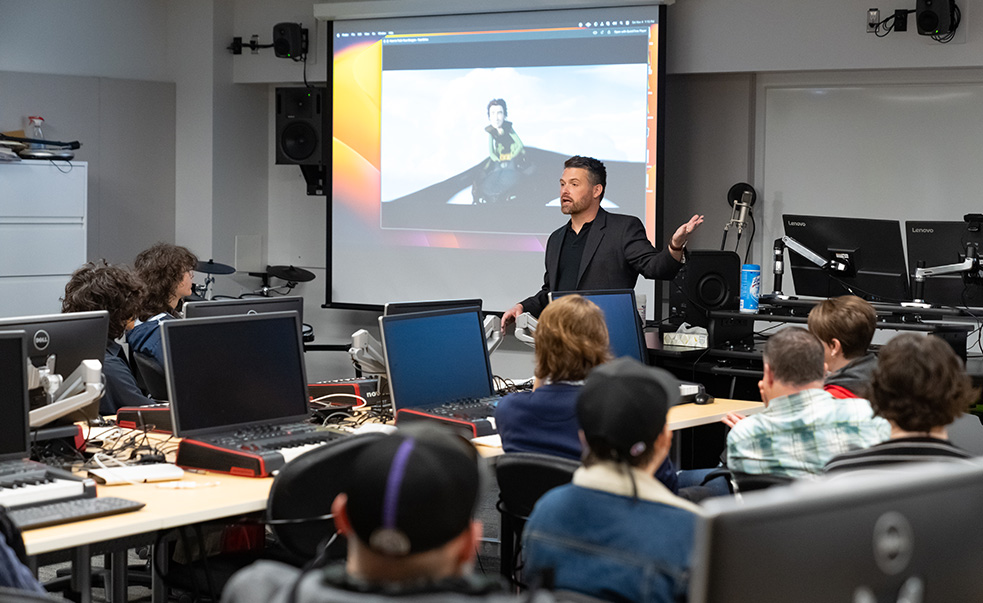 Academic Departments
A culture of excellence
Innovation, applied learning and community are at the core of our research mandate, and these ideals are reflected in centres and institutes on campus. Ideas, action, connections—we are committed to nurturing a culture of excellence at MacEwan.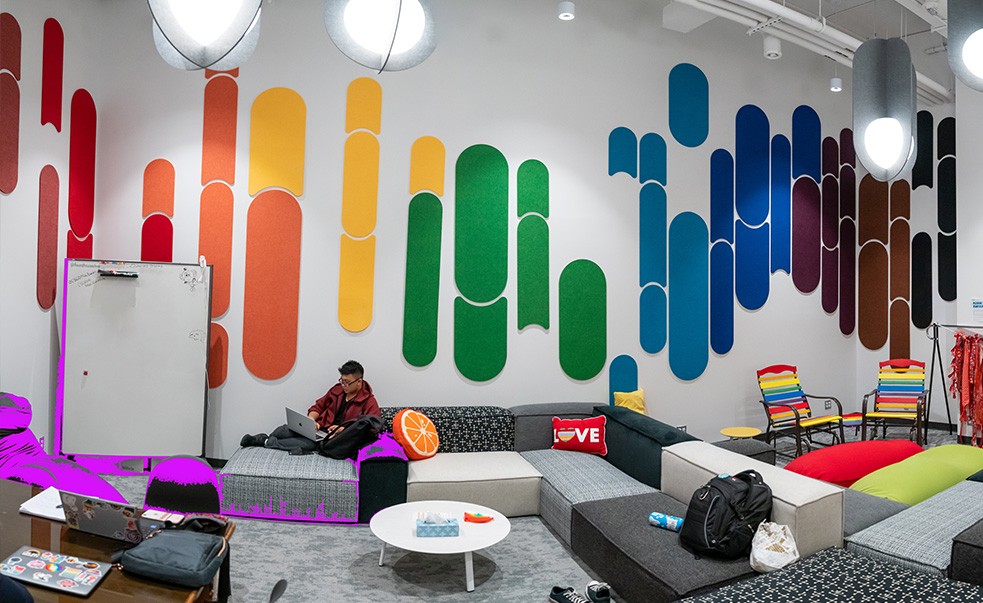 Centres & Institutes