Study literature and open your mind to a world of provocative ideas and new perspectives. Our students are readers, writers and critical thinkers who engage with culture, history and language.
We offer a range of traditional and innovative courses led by award-winning faculty with a passion for teaching. Engage with writers and genres from across time and cultures; explore the classics or the very latest contemporary works; study creative writers or creative writing. Our courses offer you the opportunity to reflect deeply and think freely about the world and your own experiences within and beyond the boundaries of academic discourse.
Our focus on teaching allows us to get to know our students and work with them to become better readers, writers and thinkers.
PAM FARVOLDEN, ASSOCIATE PROFESSOR, DEPARTMENT CHAIR
Crossing borders within classroom walls
The Ukrainian Resource Development Centre is collaborating with faculty on several projects, including the development of a section of ENGL 383 that focuses on Ukrainian literature with Dr. Sergiy Yakovenko.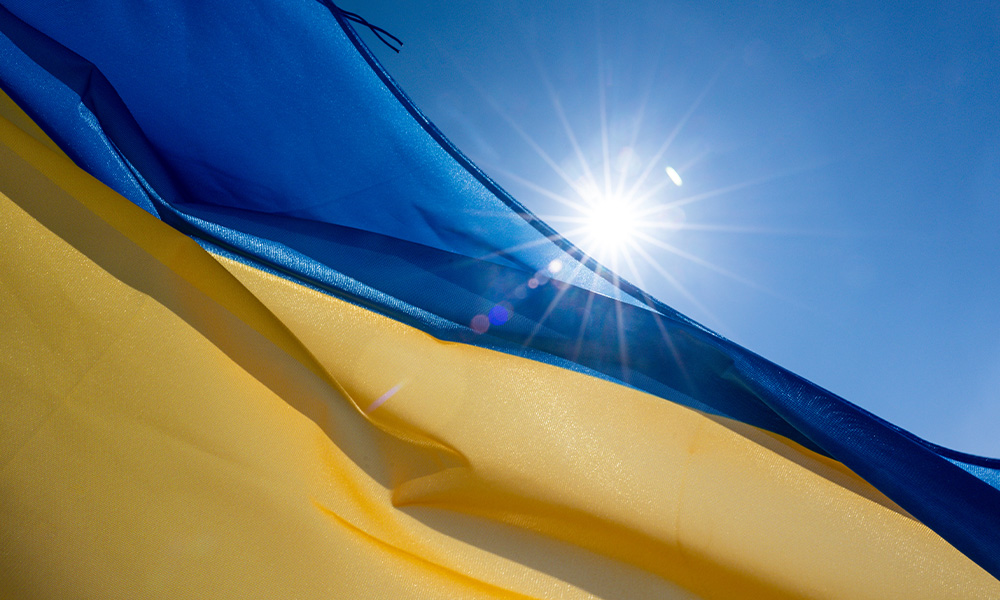 Full story
Dig a little deeper
We offer senior-level courses that allow you to explore specialized content or emerging issues in greater depth. The topics change each year and reflect the particular expertise of our faculty members.
Special Topics Courses