ADVISING
Academic Advising Centre
Academic advisors in the centre provide academic support to students exploring programs and preparing to apply or those considering changes to their studies. Whether it is understanding admissions, general questions or getting started, we're here to help.
If you have been recently admitted to MacEwan University or you are a current student, your best source of information is an academic advisor in your faculty or school.
Faculty/school advising
Make an appointment
Future students and current students can book one-on-one virtual or in-person appointments. Appointment availability can vary depending on the time of year, please check back often as availability is updated regularly.
Book now
Live chat
An academic advisor will be available for general inquiries. The chat link is visible at the bottom of this web page when advisors are online:
Monday to Friday
9 – 11 a.m.


Academic Advising Workshops
Workshops on topics related to understanding university processes, enrolment and academic planning, will be offered in-person and virtually throughout the year.
Sign up form
Drop-In Advising
Academic advisors are available between 1 p.m. and 3 p.m. Monday to Friday on campus in room 7-131 for 10 to 15 minute quick inquiries. These are meant for questions that are time-sensitive and can be resolved promptly. You will be asked to book an appointment if your inquiry requires futher investigation.
If you have questions about the status of your application, contact the Admissions Unit in the Office of the University Registrar. Include your full name and student ID number as it appears on your application in the email message.
+1 780 497 5000
admissions@macewan.ca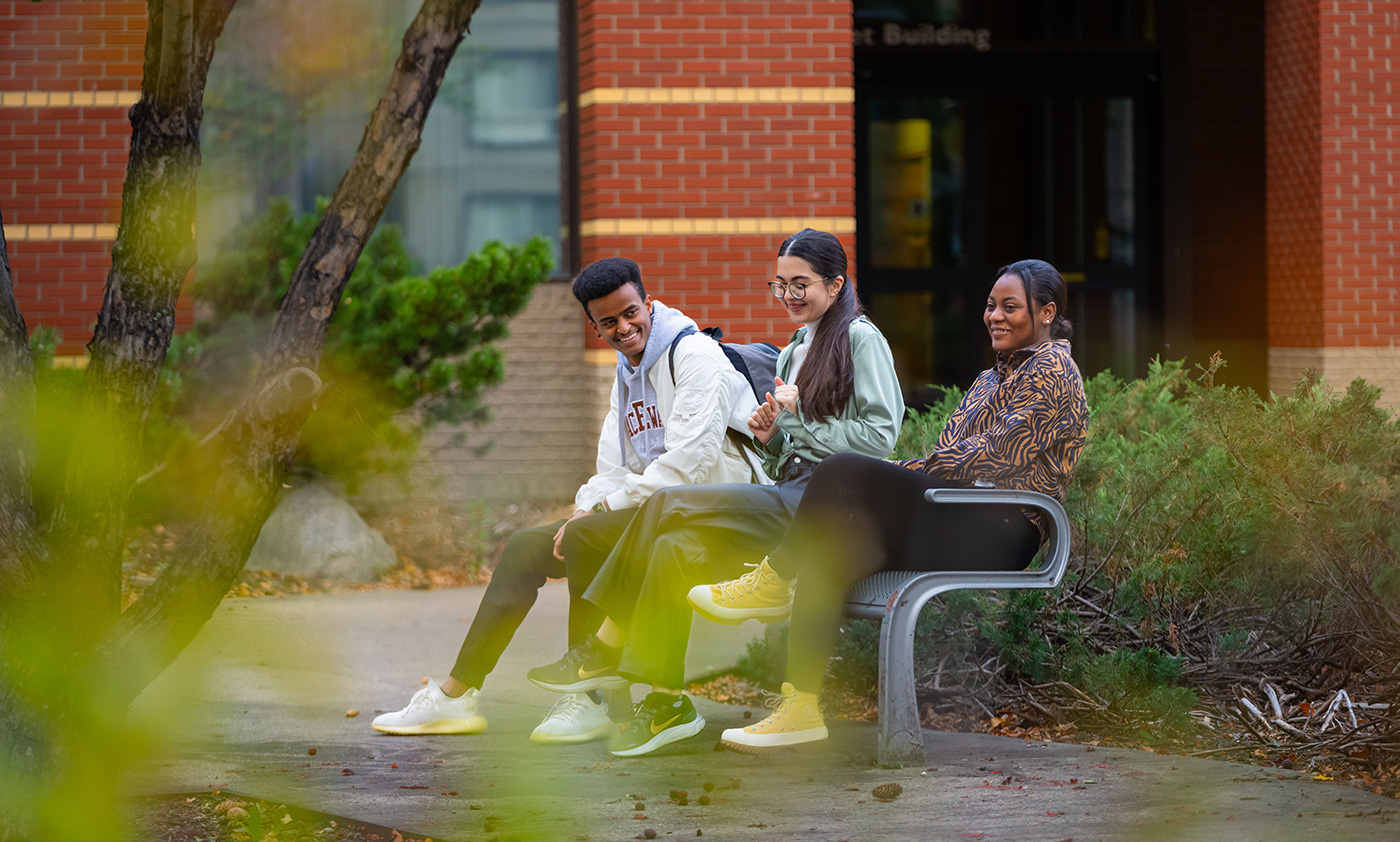 There's a place for you here
Get ready for the educational experience of a lifetime. With dozens of programs to choose from, we can help you find your passion and turn it into a plan for the future.