Think of your career path as a journey—an adventure that begins the moment you set foot on campus. Like a true adventurer, you let curiosity and passion guide you. The traits you nurture and the experiences you gain along the way prepare you for the world of work.
At Careers and Experience, we help you navigate your career path with confidence. We are your guides—giving advice, providing resources, organizing events, letting you know about extra-curricular activities and supporting experiential learning opportunities, such as placements and co-ops. We ask questions that will get you thinking about the transition from classroom to career.
Make an appointment
Meet with us to talk about career-related topics, such as job search and interview skills. Meet by phone, in person or on Google Meet.
BOOK NOW
Attend a webinar
Join us for a one-hour webinar and learn how to write professional resumés and cover letters, improve your LinkedIn profile and more.
REGISTER TODAY
Drop by 7-121
Drop by our office with your quick career-related questions. Doors open Tuesday and Wednesday, 2:30 to 4:30 p.m.
View Map
Find a job
Log in to MacEwanLife and discover hundreds of jobs listed by potential employers: full-time, part-time or temporary positions, volunteer roles and field placement opportunities.
MACEWANLIFE
Student, faculty and employer portal
Our career portal, called MacEwanLife, serves MacEwan students and alumni looking for jobs and career-related resources, employers posting job or placement opportunities and faculty and staff managing experiential learning activities.
As well, students and alumni can book appointments with Careers and Experience staff and faculty can request in-class presentations on a number of career-related topics.
Co-op programs give students a career head start
These Bachelor of Commerce students are starting their careers before they even graduate.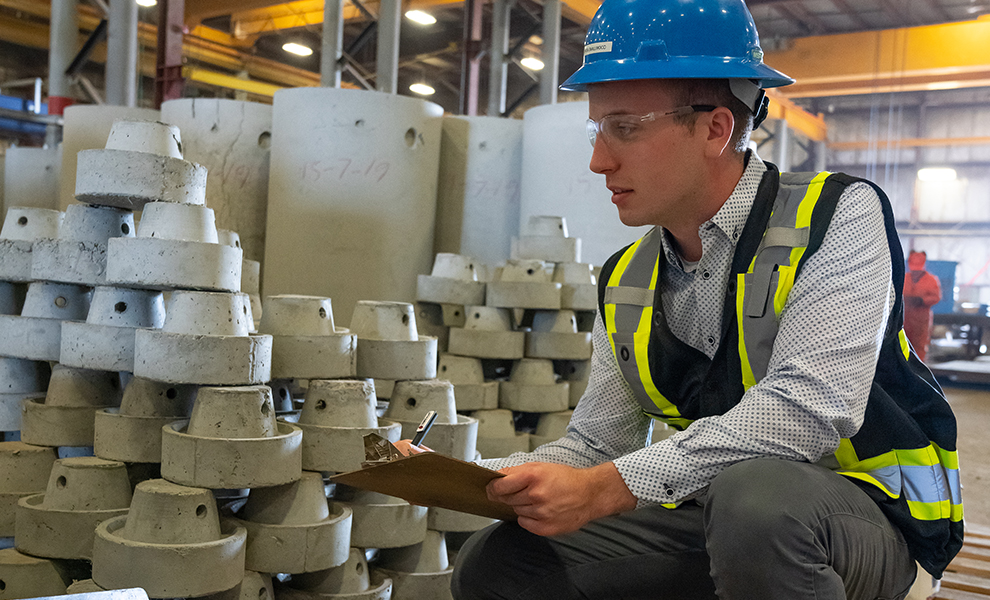 FULL STORY
Graduate School Fair
Meet and connect with graduate schools on Wednesday, October 4, and learn about their programs. Great opportunity to plan for post-graduate studies.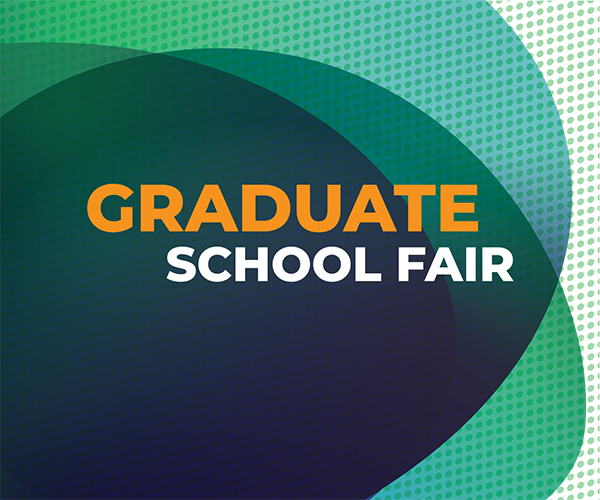 Event details
Fall Career Fair
Students are invited on Thursday, October 5, to connect with employers to find a job and build their network.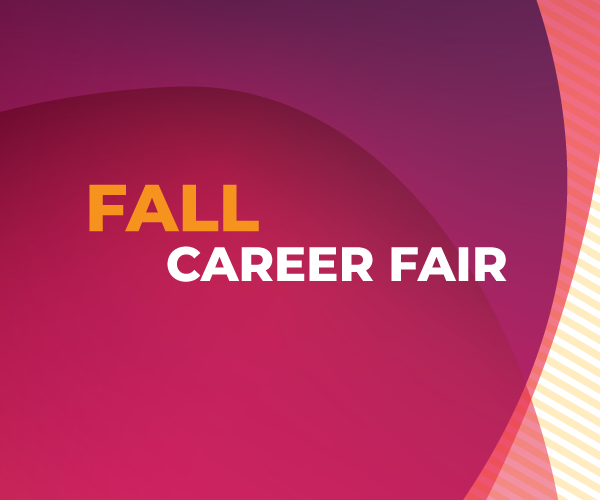 Event details