Roundhouse is a dynamic and inclusive workspace located in Allard Hall, serving as a central hub for community engagement and fostering connections between MacEwan University and the broader community.
Member portal
Meet the Roundhouse community, discover member events, learn more about our community-building space. Partner organizations can find all kinds of information in the Roundhouse portal.
Log in to the portal
Where collaboration and community flourish
Embodying the university's strong commitment to community engagement, Roundhouse acts as a gateway for the university and the community to connect. Through our partnerships with local and provincial organizations, businesses and institutions, MacEwan invites a diverse community of members with various ideas, backgrounds, and cultures to gather at Roundhouse. Through these connections, we aim to advance the common good, foster mutual learning and deepen MacEwan University's presence in the community.
As well, MacEwan's community-engaged departments connect with local organizations at Roundhouse, exchanging ideas and collaborating towards shared objectives, and our students participate in community-building, social and academic activities in our event space and meeting rooms.
roundhouse-gallery-img1.jpg
Roundhouse
roundhouse-gallery-img2.jpg
Added new profile
roundhouse-gallery-img4.jpg
Added new profile
roundhouse-gallery-img6.jpg
Added new profile
roundhouse-gallery-img10.jpg
Added new profile
roundhouse-gallery-img11.jpg
Added new profile
roundhouse-gallery-img12.jpg
Added new profile
Our innovative design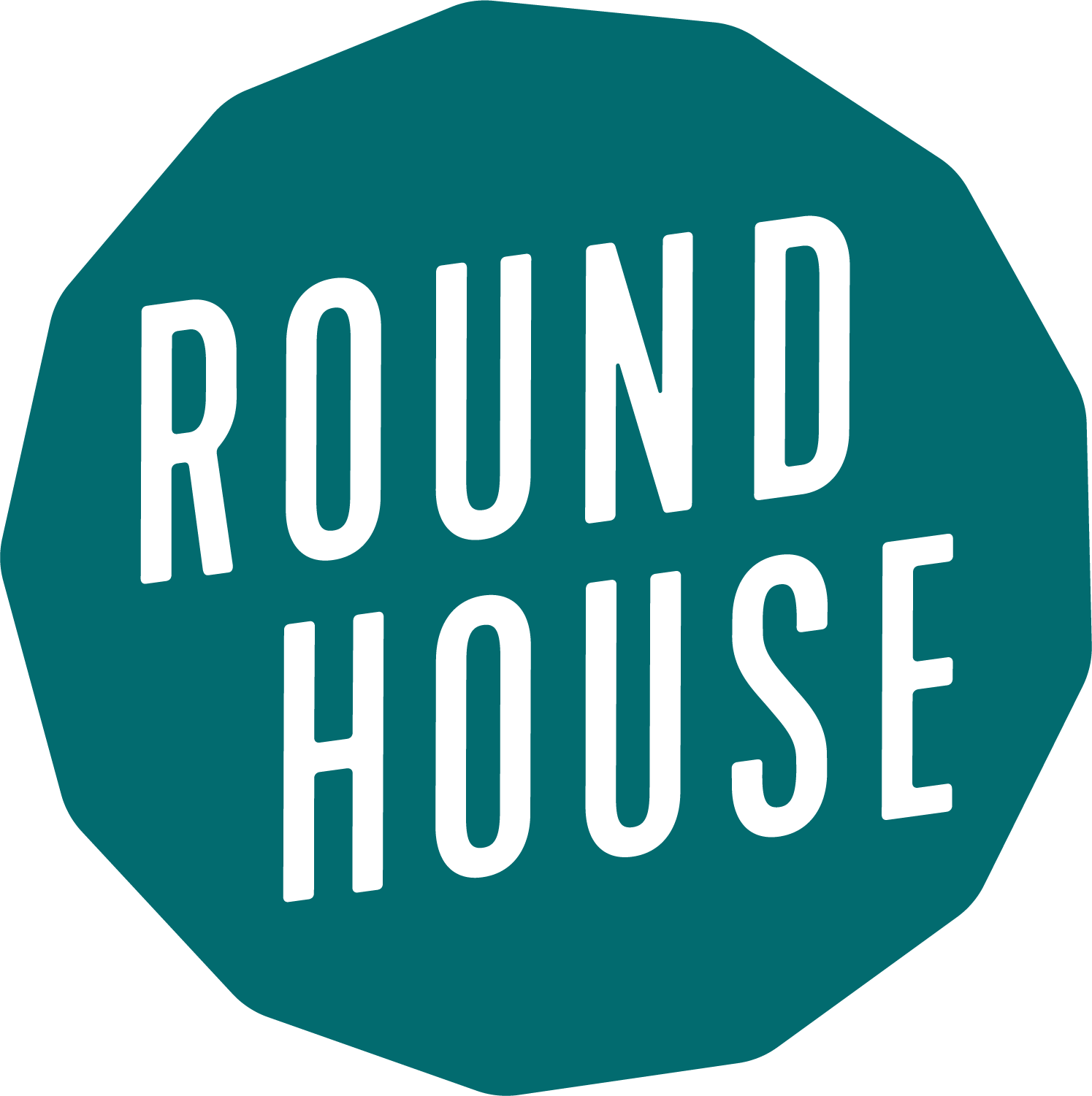 Roundhouse's design is a result of three interconnected core elements: the railway, reconciliation, and nature, which are all woven into the space.
Railway
During excavation of the site where Allard Hall now stands, contractors found an old CN train roundhouse — a circular area of rail yard where multiple tracks converge and trains are switched to different tracks. Trains entered from one direction, picked up resources and accessed any services they needed, before heading off in a new direction. This concept perfectly represented the goal of creating a space on campus where people come together, access support, resources and inspiration, and continue to pursue their idea and hence, the name "Roundhouse" was born.
Reconciliation
We acknowledge, honour and respect the cultures of the Indigenous peoples and the ancestral lands within Treaty Six Territory. Our past is important to us, and influences our future. Roundhouse is an inclusive place that welcomes individuals from all backgrounds and walks of life to come together, connect, and celebrate their culture.
Nature
As a society, we spend a lot of time indoors, at home and at work, so it's easy to become disconnected from the outside world. Biophilic design was incorporated into the design of Roundhouse, integrating natural elements into the space to promote creativity, improve well-being, and help people establish a stronger connection with the environment.
The Triskaidecagon
Roundhouse's logo is a triskaidecagon, a 13-sided shape that emulates the shape of a roundhouse and the directions from which a train could enter and exit. It also represents the First Nations talking circle where all voices have importance.