Community and campus, stakeholders and students—together we can change the world. If you are an individual, organization, government department or business committed to or curious about social innovation and social entrepreneurship in Edmonton, talk to us.
At the MacEwan University Social Innovation Institute, we connect you with experts and innovators who support your commitment to positive change locally, regionally and globally. We offer programs, provide learning opportunities and host events that help people learn about and engage in social innovation. Let us introduce you to the students, faculty and other changemakers who have the expertise and creativity to move your ideas forward.
Better together
Social innovation, social labs, social entrepreneurs—these are exciting times for people who want to influence the world in positive ways. Here are a few examples of the types of projects we support:
A new university graduate has the seed of an idea for a tech start-up, but wants to make sure it is a sustainable, socially responsible enterprise.
A group of neighbours who sponsored a refugee family wants to support these new Canadians in getting a business idea off the ground.
An arts organization wants to showcase the creativity of youth in the community while raising funds to support their operations.
Reach out with your idea today. Tell us what you're thinking. Discover what we can do together.
Changemakers meet here
Social innovators from around the province gather at Roundhouse, a co-working space that shares our vision and provides a home to the Social Innovation Institute team.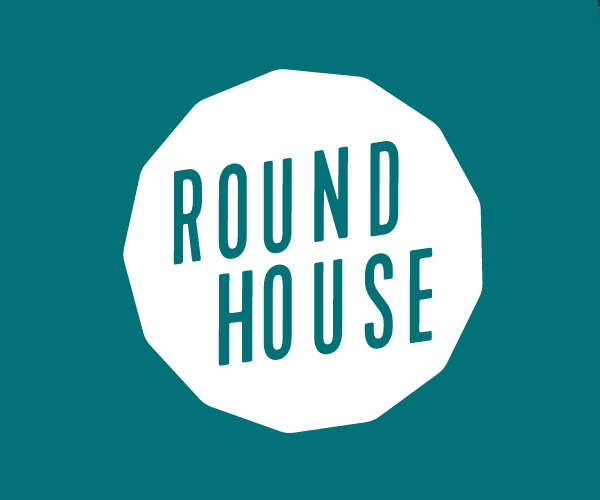 Roundhouse
Support social innovation
Support social innovation, sustainability and community engagement by donating to the Social Innovation Fund. Choose "Other" from the Select Fund list and type "Social Innovation Fund" in the comment box.
Donate
Faculty & staff newsletter
Learn about social innovation initiatives at MacEwan, opportunities for your students and much more.
Sign up