SCHOOL of CONTINUING EDUCATION
Overview
The School of Continuing Education (SCE) is centrally located at Allard Hall in the heart of downtown Edmonton, Alberta, with great access to public transportation, restaurants and entertainment. Edmonton is a multicultural city with activities for all ages all year, during the long summer days and snowy winters.
Our dedicated team of staff at SCE International and MacEwan International work closely with our students to prepare them for living and visiting Canada.
Professional Development Programs
We have 7 Executive Professional Development Programs for international students.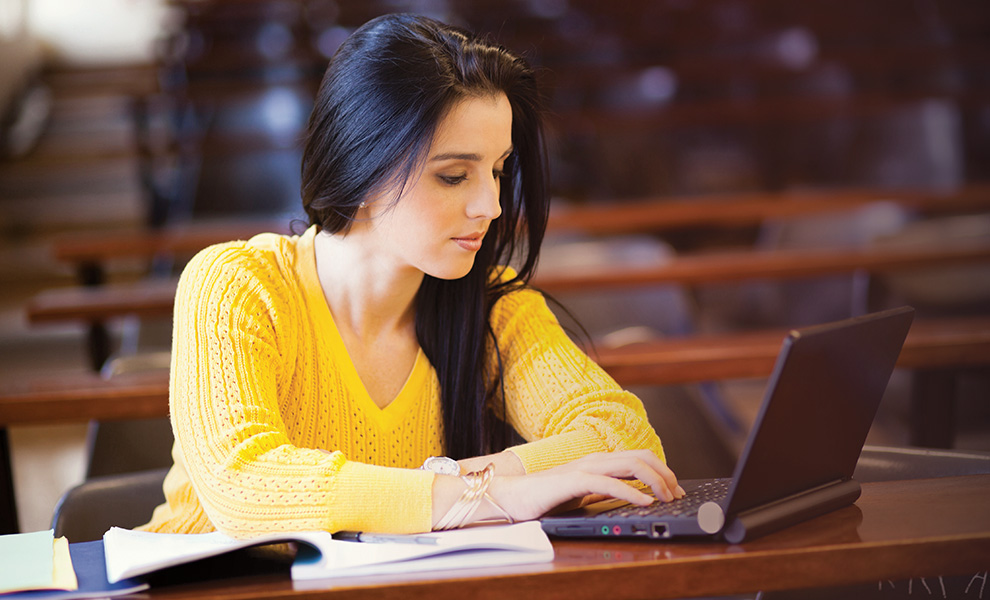 PD Programs
Educational Tours
We offer short-term educational tours that focus on English language training that can be combined with business, art, music or local cultural activities.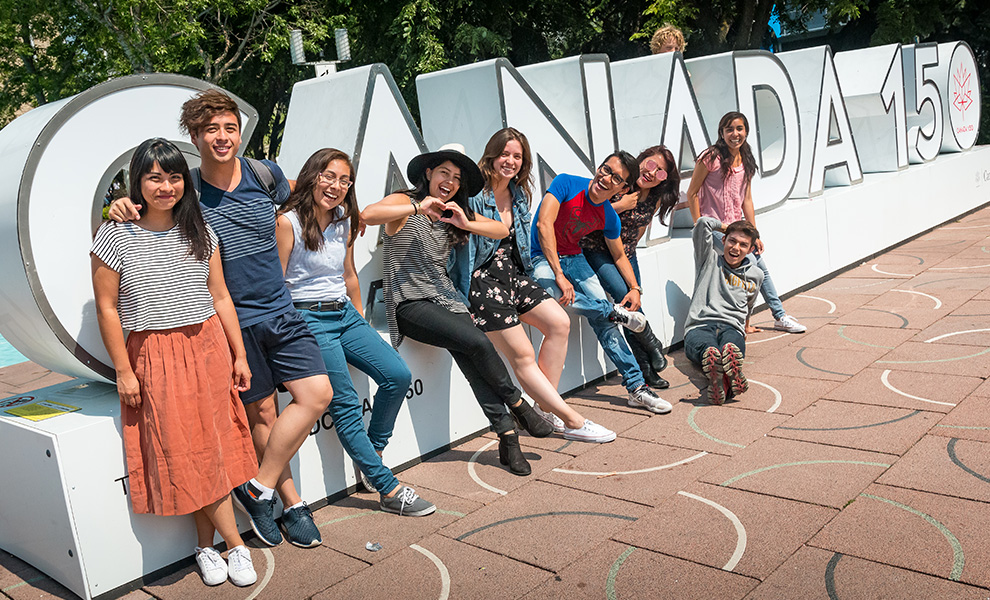 Educational Tours
International Post-graduation Certificates
Learn about our post-graduate professional development certificates in business analysis, global logistics management, project management, full-stack web development and digital design.
Professional development program students annually
Educational tour students annually
Educational tours each year with students from around the world
Inquiries
For all inquiries, including if you are interested in becoming a Capstone Project sponsor or interested in becoming an agent, please email us at sceinternational@macewan.ca or call 780-497-4400 or 1-855-797-4400 (toll-free).