Older patients often require complex and specialized care to maintain physical and mental health.
With new advances in all areas of health care, nurses specializing in gerontology offer their patients increased mobility, improved resilience and greater peace of mind. This 18-credit program challenges you to apply compassion, dedication, leadership and knowledge to end-of-life care populations.
Ensure quality of life.
Specialize in gerontological nursing.
Older adults and dying clients exist in all care settings; this program provides a solid basis for nursing practice in home care, acute care or long-term care facilities.
GAIL COUCH, SESSIONAL FACULTY MEMBER
Happiness in continuing care
Seniors aged 85 years and older make up the fastest growing age group in Canada, with about one-third living in institutional environments. A MacEwan research team studied the ways care providers can support the happiness and overall well-being of seniors living in continuing care centres.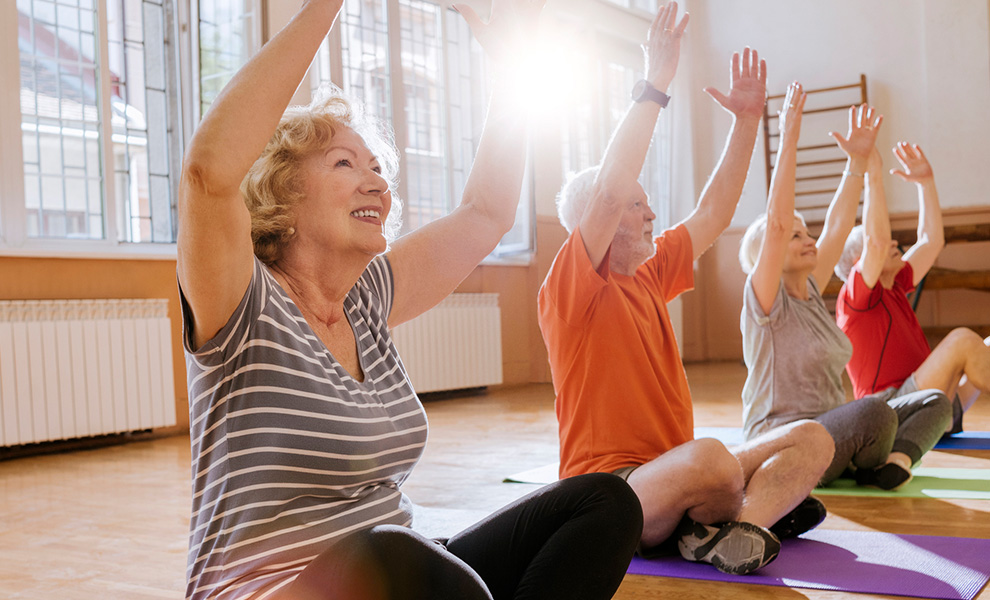 Full story
Newsletter
Stay up to date on our professional health education courses, certificates, webinars and events.
Sign up today