Promote mental and physical health and well-being. Work with people who may require mental health services. Train to become a registered psychiatric health nurse and develop the competencies you need to provide holistic, client-centred care.
Registered psychiatric nurses have played an important role in health care in Canada for more than 80 years and are the largest group of health care professionals in the mental health field.
If you are interested in a professional career that offers challenges and opportunities within a complex, multidisciplinary health care environment, then a career as a Registered Psychiatric Nurse (RPN) may be an excellent choice for you.
The science of caring.
Shaping the conversation around mental health.
Simulation prepares students for challenging situations
"We learn these things in class, but it's so much more different when you have a real person sitting in front of you."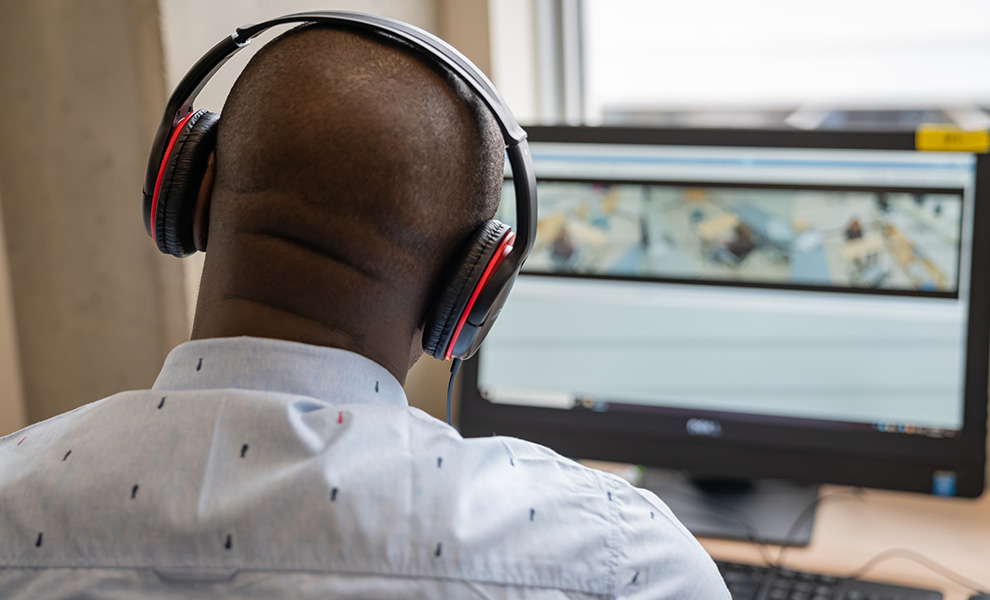 Full Story
Certification
Graduates of the psychiatric nursing diploma program are eligible to write the Registered Psychiatric Nurses of Canada Examination and apply to become a Registered Psychiatric Nurse.