Don't hesitate to ask for help.
We know that optimism, resilience and good physical health all play a role in a successful student experience. Let us help you achieve intellectual, emotional and physical well-being through a variety of services and resources.
Changing Minds
Ask questions. Support others. Explore health and wellness resources on and off campus. Creating a supportive culture about mental health makes MacEwan a better place for everyone.
Learn more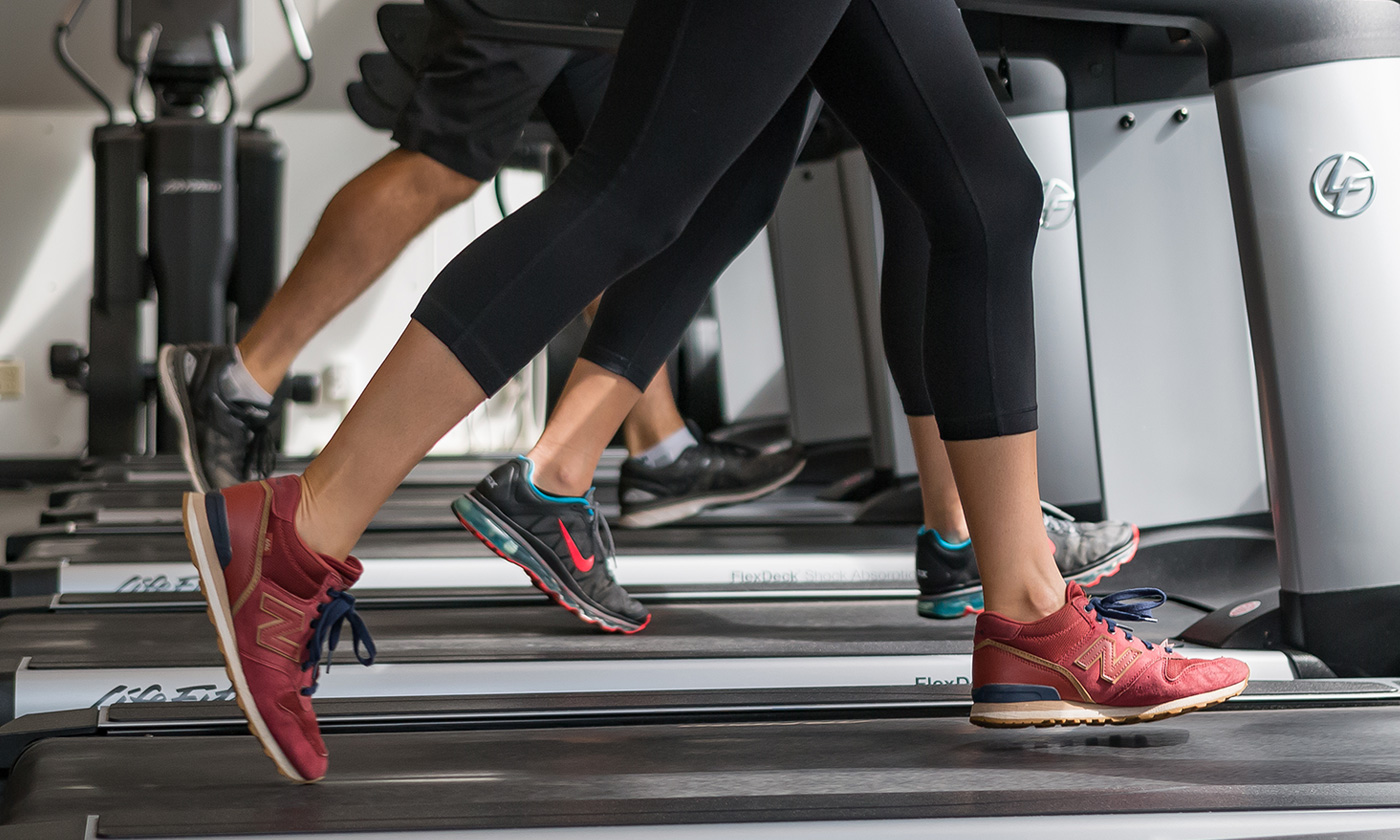 Sport and Wellness
Stay active. Get social. Have fun. Manage the stress of student life. At Sport and Wellness, we offer group fitness classes, swim lesson and pool programs, sport leagues, clubs, tournaments and more.