An internationally acclaimed, award-winning author and academic, an advocate and community builder for urban Indigenous people, and a community-focused Indigenous entrepreneur will receive honorary doctorates as part of MacEwan University's fall convocation ceremonies.
Dr. Di Brandt, Carola Cunningham and Dave Tuccaro will each be awarded a Doctor of the University, honoris causa, and will speak to the graduating class.
"I'm so pleased that these three incredible individuals have accepted an honorary degree from MacEwan University," says Dr. Annette Trimbee, president and vice-chancellor. "Dr. Brandt, Ms. Cunningham and Mr. Tuccaro are all examples of disruptive thinkers who have had an indelible impact on their communities. They are the perfect inspiration for our graduates as they go out prepared to change the world in their own ways."   
MacEwan University awards honorary doctorates to individuals with significant achievements in their areas of expertise. Nominations are reviewed by a committee that
assists the president in making a recommendation to the Board of Governors, which then makes the final selection.
Meet the recipients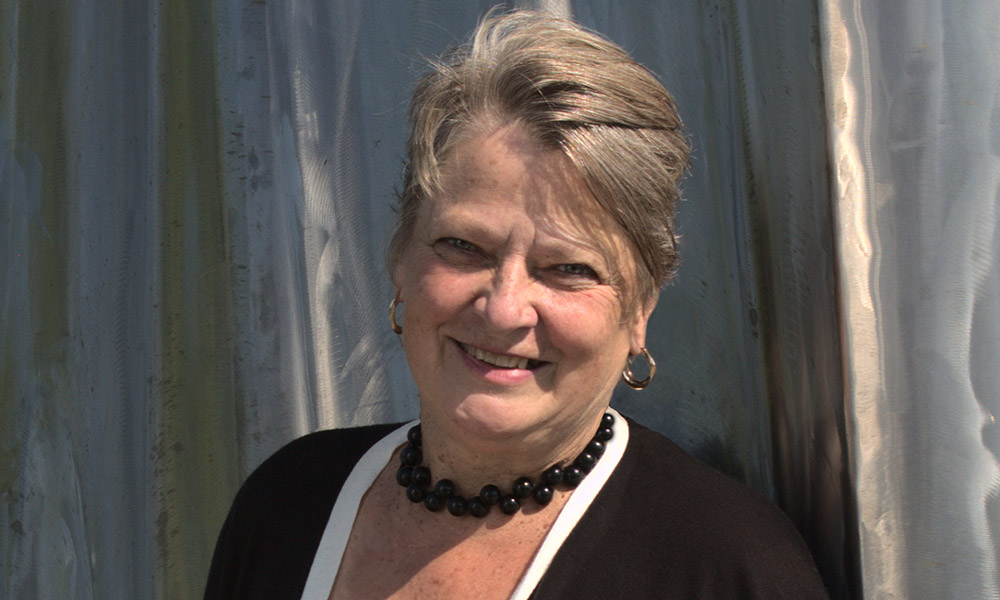 Dr. Di Brandt, Honorary Doctor of the University '21
Poet, author, educator
A highly respected academic and a significant figure in Canada's literary and creative arts landscape for over 30 years, Dr. Brandt has published more than a dozen books of poetry, fiction, creative non-fiction and literary criticism.
Dr. Brandt grew up in a traditional Mennonite village in southern Manitoba, and was at the forefront of bringing social change to the community through her literary writing and cultural activism, bringing previously silenced women's voices to public expression. Her writing is known for its eroticism, passionate portrait of mother/daughter relationships, deep respect for the land, creative intercultural dialogue, spirituality and environmental advocacy. 
Weaving together elements from her expertise as a poet, writer and professor, her collaborative work brings to the mainstream the transformative power of poetry across several media – including music and art – to address 21st-century problems.
Dr. Brandt began her career as a university professor in the 1980s at the University of Winnipeg. Her accomplishments as a writer and academic led to numerous prestigious appointments, including international residencies and lectureships, and the first Canada Research Chair in the Creative Arts.
In 1987, her debut poetry collection, questions i asked my mother, won the Gerald Lampert Award and was shortlisted for the Governor General's Award and the Commonwealth Poetry Prize. In the years since, she has received the CAA National Poetry Prize, the Foreword Gold Medal for Fiction (with Jane Finlay-Young and Annie Jacobsen), and the Gabrielle Roy Prize for "best book of literary criticism" (with Barbara Godard), among numerous other recognitions.  In 2018, she was named Winnipeg's first Poet Laureate.
Dr. Brandt's forthcoming book is The Sweetest Dance on Earth: New and Selected Poems.
WATCH Dr. Brandt address the Fall Class of 2021
---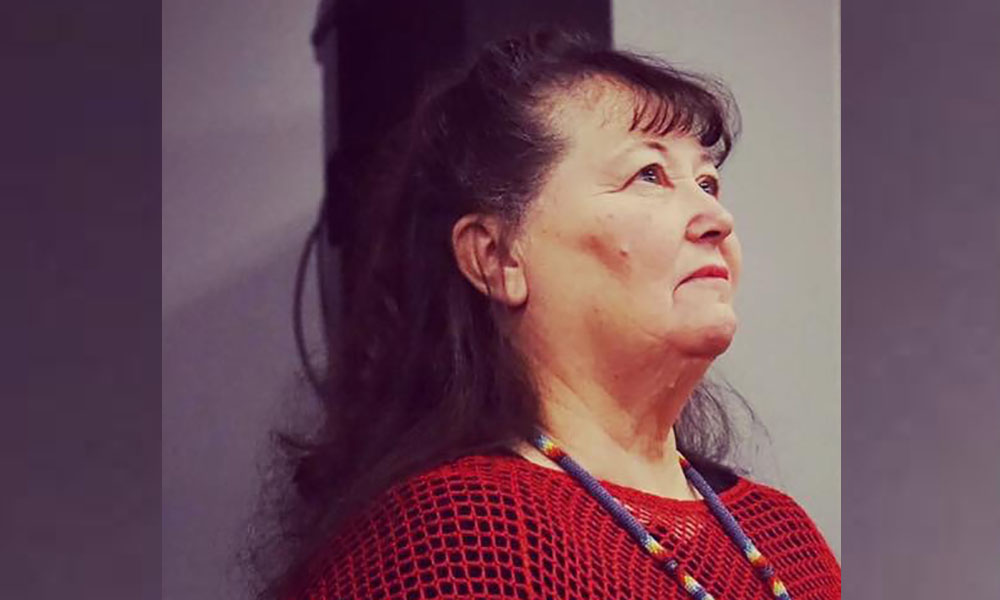 Carola Cunningham, Honorary Doctor of the University '21
Community builder, spiritual leader, visionary
A passion for and dedication to "loving people back to health" has guided Carola Cunningham throughout the 48 years she has spent working to transform individual lives and entire communities. 
Cunningham began her career in the corrections system as the first Indigenous female warden at the Stan Daniels Healing Centre and later as the spiritual advisor for the Edmonton Institution for Women. In both roles, Cunningham built groundbreaking programs based on traditional Indigenous culture and ceremony. 
As chief executive officer of Niginan Housing Ventures, Cunningham is a voice for Indigenous Peoples who have been chronically unhoused and live with alcohol or substance use. She spent years fighting to open Ambrose Place, a 42-unit permanent supportive housing program guided by an Indigenous worldview and devoted to harm reduction. Now embraced by the very community that once opposed Ambrose Place, Niginan continues to expand. In 2020, it opened another 42-unit housing program in Belvedere for Indigenous youth experiencing homelessness.
Niginan's success is a testament to Cunningham's ability to embed ceremony and culture into her work and her capacity to attract, motivate and maintain staff who – like her – genuinely care for the people they serve.
WATCH Carola Cunningham address the Fall Class of 2021
---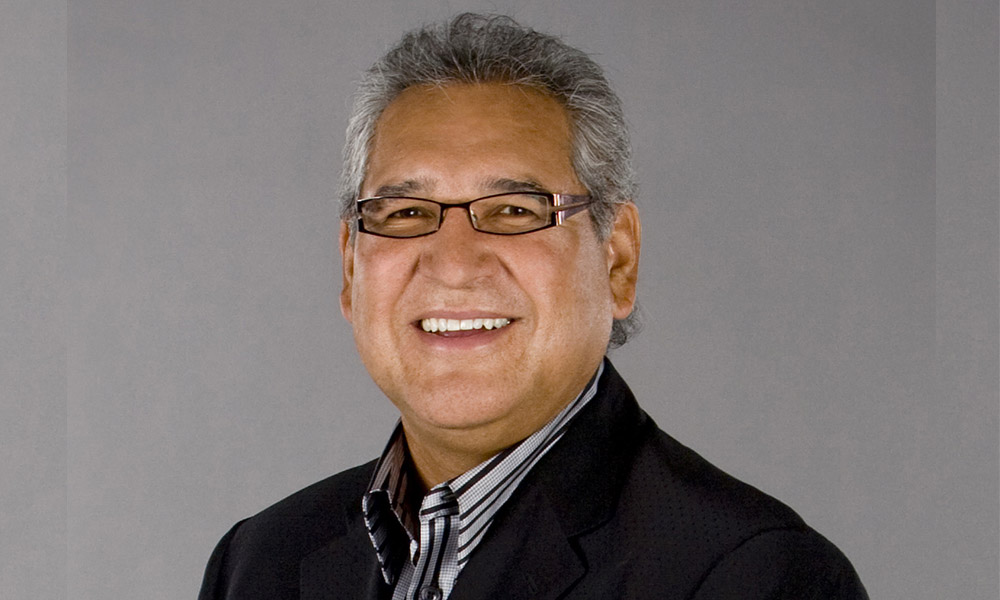 Dave Tuccaro, Honorary Doctor of the University '21
Entrepreneur, business leader, community builder
A member of the Mikisew Cree First Nation in Fort Chipewyan, Dave Tuccaro has built six successful companies on a foundation of creating opportunities for Indigenous people and communities. 
Although his businesses are now spread throughout western Canada, the core of Tuccaro's business operations remain in the oil sands region of Fort McMurray, where his first venture was based. 
Tuccaro's impact, however, extends far beyond a single place or a single business. He is the founder of the Northeastern Aboriginal Business Association, which includes over 100 members with combined revenues of over $1 billion. He is also a member of the National Task Force on Oil Sands Strategies and the National Aboriginal Financing Task Force. As board chair for Indspire, an Indigenous-led registered charity that invests in the education of Indigenous people, Tuccaro helps set strategic direction for the National Aboriginal Achievement Awards and is deeply committed to the organization's support of K-12 education and Indigenous teachers across Canada. 
In 2013, Tuccaro was named Resource Person of the Year by ACR President David Middleton, and in 2017 he received the Builders of Wood Buffalo Award. Tuccaro has also received honorary doctorates from Athabasca University and the British Columbia Institute of Technology.
WATCH Dave Tuccaro address the Fall Class of 2021
Let's stay in touch!
Sign up to receive our weekly MacEwan University e-newsletter straight to your inbox.