I wasn't making cute little colourful flags and flowers in my notes. I wasn't going for bubble tea anymore. I didn't care that I wasn't following my skincare routine. I wasn't dancing to K-pop in the mirror while getting ready in the morning. I was getting up late. Nothing felt good.
I was taking five courses, doing all kinds of extra-curricular work and applying to law schools. There were a lot of deadlines and a lot of pressure. Money was worrying me. I was feeling a lot of anxiety about what my future would look like. 
Usually, I love people relying on me. I love volunteering and helping people. But I just wasn't feeling very reliable. 
So I took a bit of a self-inventory. I think that was the hardest part for me – taking the time to be alone, press pause on everything else and think about what I needed. 
I realized that I had to take a few steps back to feel better. That meant being frank and straightforward with some of the people in my life and explaining exactly what I needed. I can't tell you how it felt to hear people say they were there for me. It was like having cool water rush down my back on the hottest day of the year. Putting it all out there came with a huge sense of relief. I could breathe again.
The COVID situation can make accessing that support system tougher, but there are people who can help. SAMU's Peer Support, MacEwan's Wellness and Psychological Services, the Writing Centre and so much more. 
No matter what you're dealing with, you're not alone. 
– Raymarck Unera, Bachelor of Arts, Philosophy student and Peer Health Educator
Connections and supportive communities
Check out the Mental Health Week events from January 24 to 28.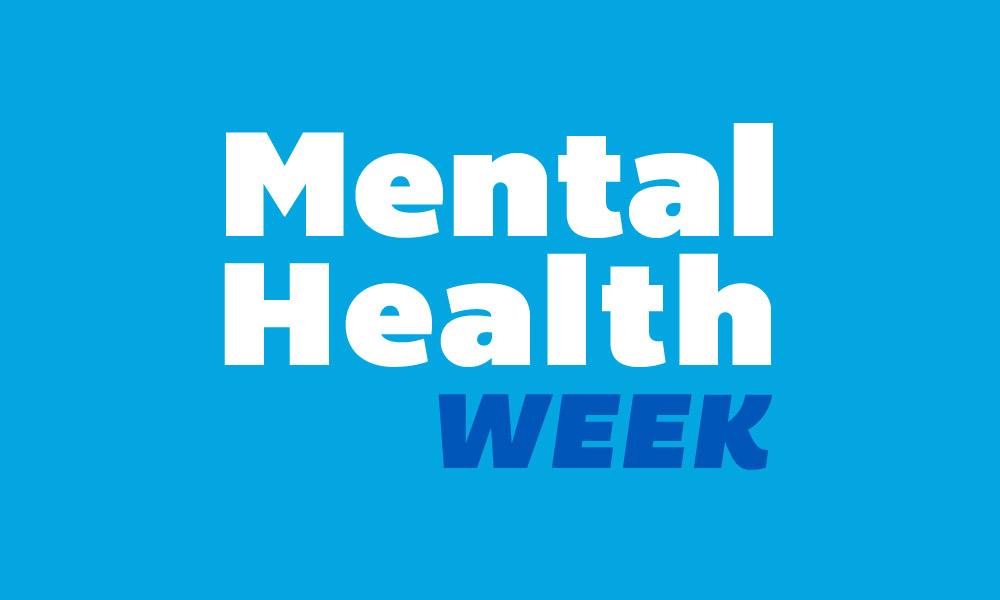 FIND EVENTS
Let's stay in touch!
Sign up to receive our weekly MacEwan University e-newsletter straight to your inbox.