When my son's junior high class was asked to recreate a scene from Romeo and Juliet in a different time period, they chose the roaring '20s – fedoras, suspenders and button-down shirts. My partner is ridiculously crafty, so together they cut out a white styrofoam Tommy gun and painted it.
I don't know if all moms feel the way I did when I saw that fake gun, but I know that a lot of racialized moms do. My mind started racing. All I could see was a flipbook of kids in the U.S. who had been shot. 
In two minutes, I had worked myself into a state where I was trying not to cry. I had all kinds of rules for him. Close the bag you're carrying it to school in extra tight. Go straight to the office when you get to school. Tell them what's in the bag before you open it. It was horrible. I didn't realize all of that was sitting so close under the surface for me. 
All I could think of was someone seeing the tip of that styrofoam gun poking out of his bag on the bus. Or the school going into lockdown because he brought a prop gun. 
It made me think of other racialized parents. What if they were new immigrants who didn't know how to navigate the system or to speak to the school. Or my friend whose son had just grown a beard and begged him to shave it so people wouldn't think he was a terrorist. 
So I wrote a script for Concrete Theatre that fictionalized that experience – now it's a conversation between a brother and a sister –  to use in schools as part of their Anti-Racism and Change Series. In the short film, called HOODIES, the siblings discuss the unwritten rules of being Black and navigating their world. 
When the film makes its way into junior high and high school classrooms, it's supposed to start conversations. We need to have those conversations so that eventually we don't need to have them anymore. That's the real goal. That inclusion and diversity will just be what we do. That we don't have to talk about it so much and just accept each other for who we are. 
–Michelle Todd (Theatre Arts '97)
This is Part 2 of Michelle's story. Read Part 1.
Community builders
Visit MacEwan's 50th-anniversary Community Builder Map to read more about MacEwan alumni and creators like Michelle Todd.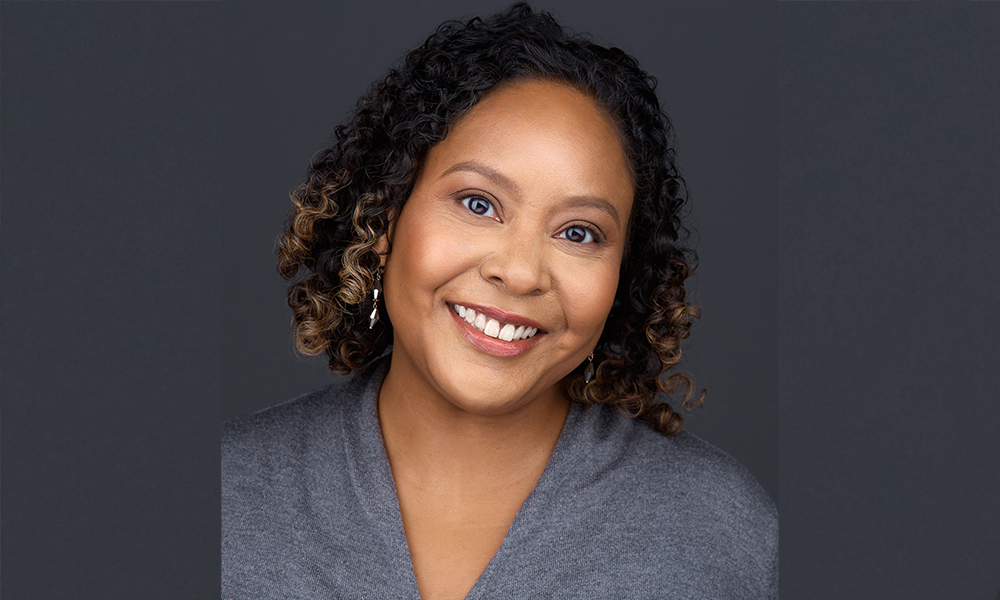 See the map
Let's stay in touch!
Sign up to receive our weekly MacEwan University e-newsletter straight to your inbox.