This look at some of our most popular research and scholarly activity stories of the year highlights 11 of the big questions our faculty were asking – and answering – in 2022.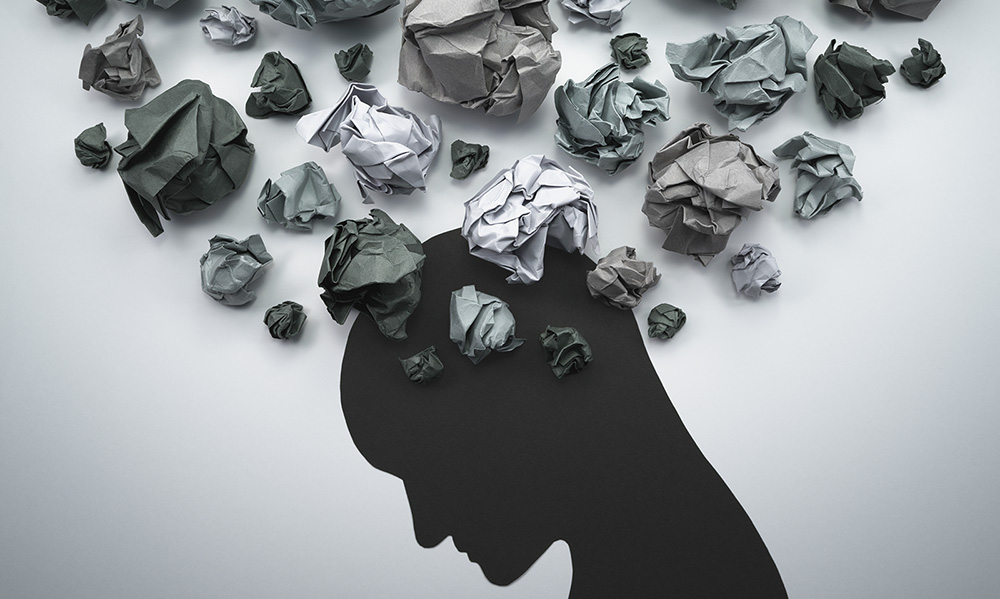 1. When it comes to anxiety, is worrying about worrying the real problem?
It seems that way. Anxiety and depression may be on the rise – one in four Canadians aged 18 and older screened positive for symptoms of anxiety, depression or posttraumatic stress disorder in spring 2021, up from one in five in fall 2020 – but worrying about worrying could be the underlying problem, says Dr. Alexander Penney, an assistant professor in the Department of Psychology. 
"Negative beliefs about worry – believing that you lack control over your thoughts – seems to be a big predictor of anxiety and overall distress," he says. "It's not the fact that you worry about your car or your job or your health that's the problem; it's thinking that if you worry too much about those things that it will hurt you in some way." Read the full story.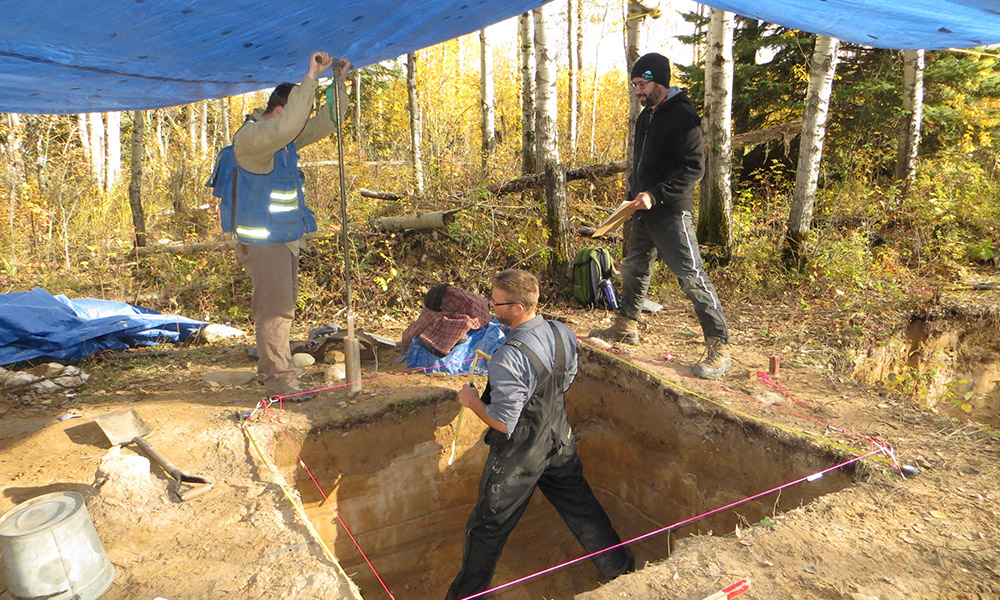 2. When did humans first start occupying the Fort McMurray area?
That question has been puzzling archaeologists for decades. While there's a wealth of evidence that humans have been in the area a long time – nearly 3.8 million artifacts have been recovered from more than 1,000 sites over the past 50 years – determining how old they are isn't as simple as it might seem.

"By the early 2000s, scientists had worked out that there was a big flood about 13,000 years ago that exposed the sandstone that people were using to make tools found in archaeological sites," explains Dr. Robin Woywitka, assistant professor in Earth and Planetary Sciences at MacEwan. "But we could never say whether the sites we found were 13,000 years old or 1,000 years old, or a mixture of everything in between." Read the full story.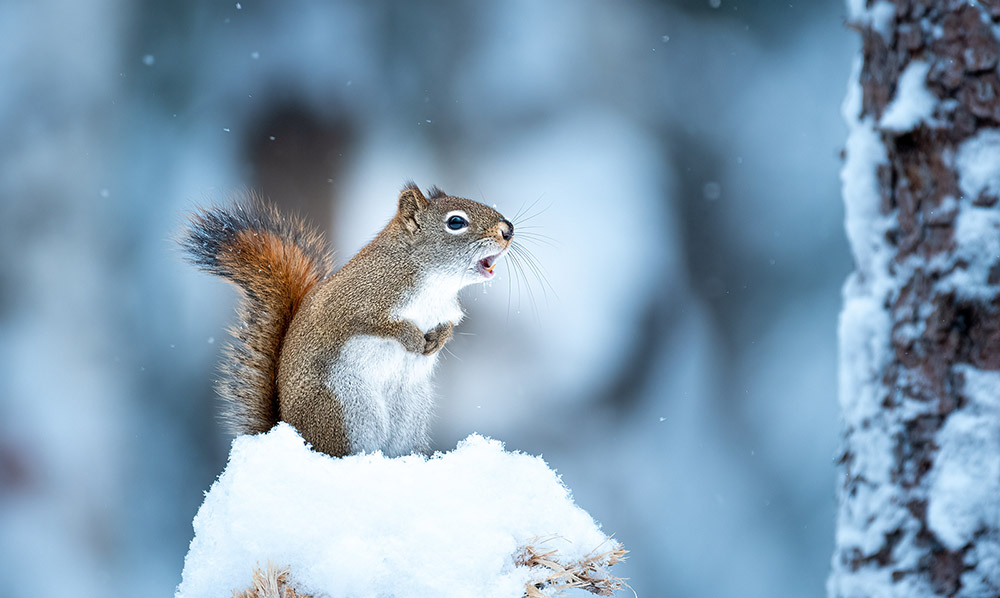 3. What are squirrels saying?
A lot, it turns out. Dr. Shannon Digweed has spent more than two decades deciphering the meaning behind the vocalizations of these incredibly hardy rodents.  
"Squirrels have a pretty tough life – they're one of only a few small mammals that don't hibernate, and surviving the winter is hard work," says the associate professor in the psychology and biological sciences departments. "That's why most of their communication relates to making sure that they have enough food to last them through the coldest months." Read the full story.
4. Is there a connection between almost periodicity and the clear diffraction pattern quasicrystals create?
Definitely. Dr. Nicolae Strungaru's solo and co-authored reviews are part of a five-volume work on aperiodic order published by the Cambridge University Press that is expected to be the definitive source on aperiodic order. It's a complex area of research that involves quasicrystals – paradigm-shifting materials discovered in the 1980s that diffract like crystals but do not share the same arrangement of atoms, particles or unit cells. 
Read the full story about MacEwan's 2022 Distinguished Research Award recipient.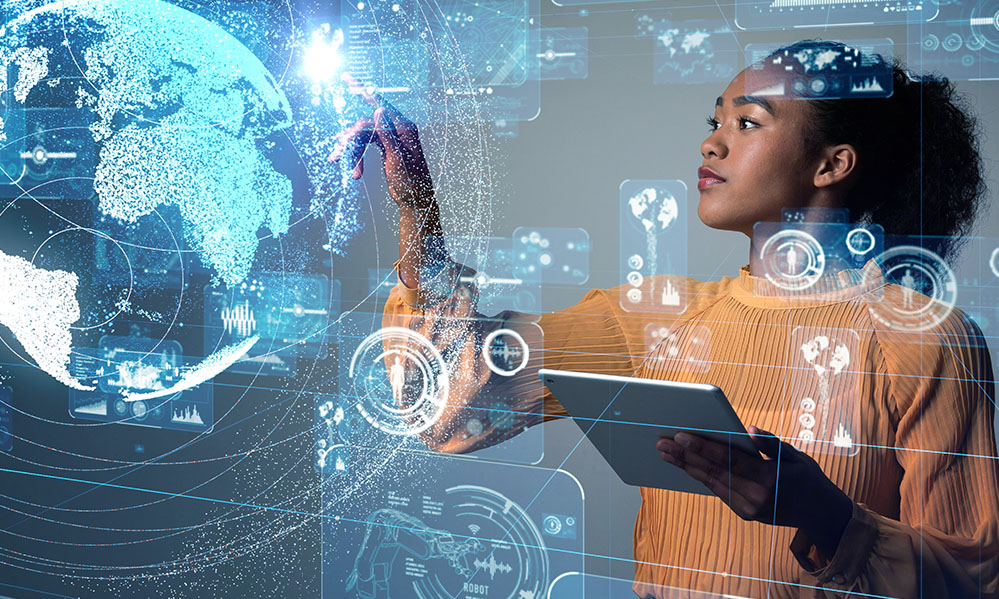 5. Women and girls in STEM: Is the issue choosing the career – or keeping it?
Making sure school-aged girls can see themselves in science, technology, engineering and math (STEM) careers is important, but it's not the only problem when it comes to increasing the number of women in STEM.
"Historically, the thinking has been that it's a supply issue – that we don't have enough women entering engineering and STEM programs," says Dr. Dianna Dempsey, an assistant professor of human resources. "But over the past 10 years, we've realized that it's also about the workplace environments themselves." Read the full story.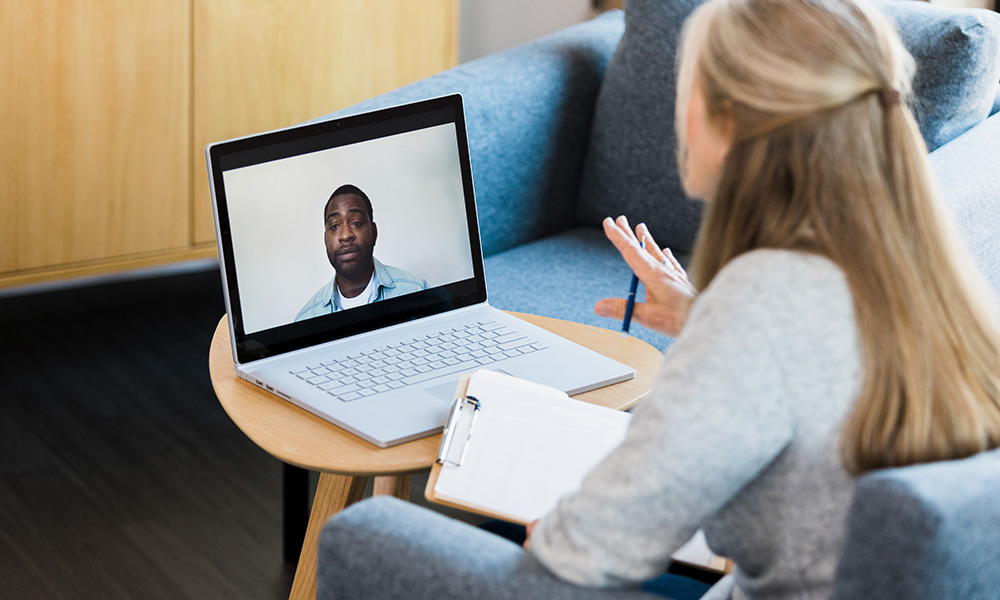 6. What happens when you move social services online?
While programs from some social services providers experienced benefits and growth after moving online during the pandemic – parenting programs, for example, could be offered at different times to include the whole family – others didn't fare as well. 
Research from Dr. Hellen Gateri, an associate professor in the School of Social Work, found significant challenges for programs that provide services to marginalized communities, such as those who are not fluent in English, those who did not receive their education in Canada or those who live in poverty. Read the full story.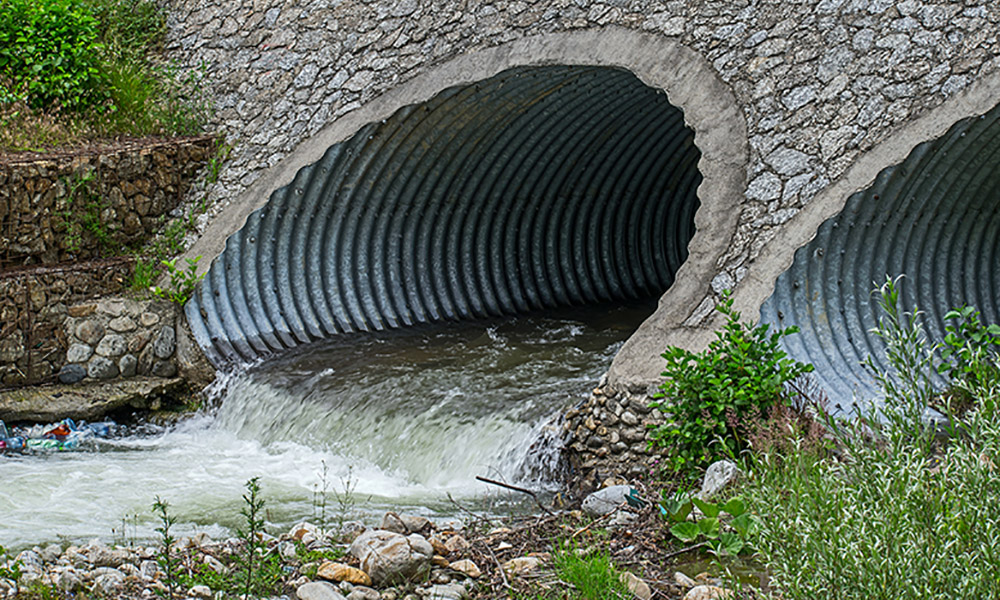 7. Are microplastics hiding in stormwater?
They sure are. 
"Stormwater runs off the road, into a pipe, and we never really think about it again," says Dr. Matthew Ross, associate professor in the Department of Physical Sciences. "A lot of people might be surprised to learn that much of that stormwater is discharged directly into the river untreated."
Working with samples gathered during rain events throughout the summer of 2017 by colleagues in Calgary who monitor stormwater, Dr. Ross and a series of 10 MacEwan students who have contributed to this work over the past three years looked at the concentration of microplastics during different conditions. While he expected to find a considerable amount of microplastics in stormwater runoff, the volume was surprising. Read the full story.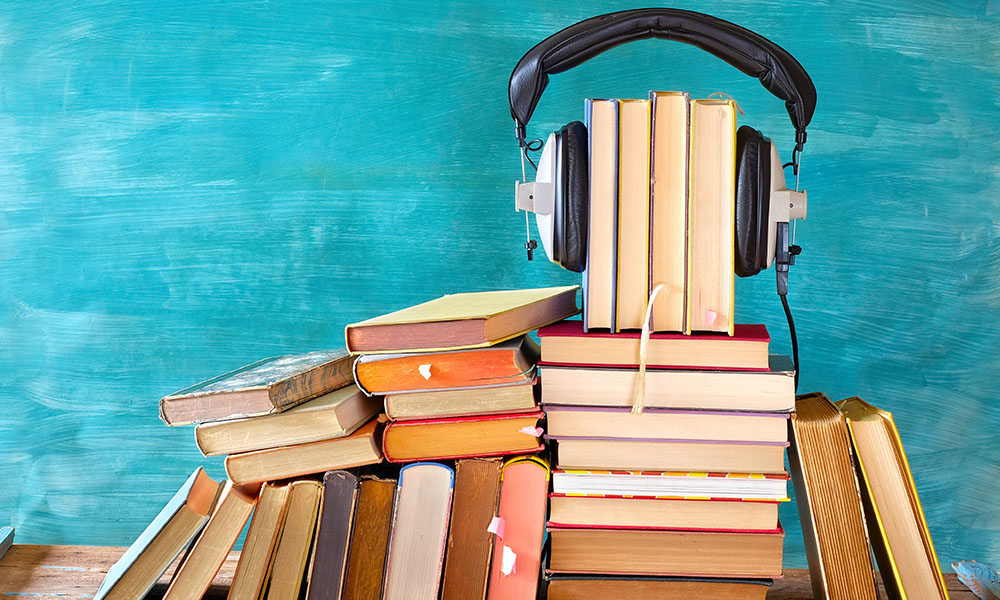 8. Could a podcast facilitate conversations about literature and gender? 
Dr. Kathryn Holland, an instructor in the Department of English and Gender Studies minor, hopes so. She co-created and co-hosts Orlando: A Podcast on Women's Writing alongside Dr. Karen Bourrier of the University of Calgary. Together, they spend each episode interviewing a scholar about a single woman writer from the medieval period to today. The podcast is named after Virginia Woolf's experimental novel Orlando: A Biography (1928) and the Orlando Project, the feminist digital humanities initiative to which it belongs. Read the full story.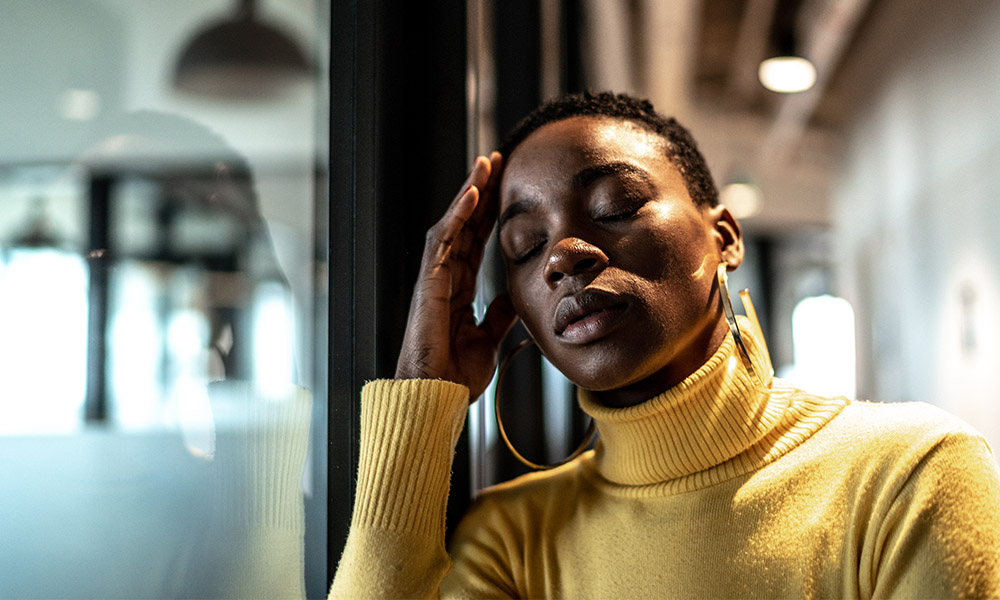 9. How do Black women respond to mistreatment at work?
Dr. Theresa A. Chika-James's new research aims to find out. Using online surveys and a series of personal interviews, Dr. Chika-James and lead investigator Dr. Mercy Oyet from the University of New Brunswick Saint John aim to investigate how and why Black women in Canada speak up and/or out (known as remedial voice) in cases where they have been mistreated by others in the workplace and how those experiences relate to their mental health. Read the full story.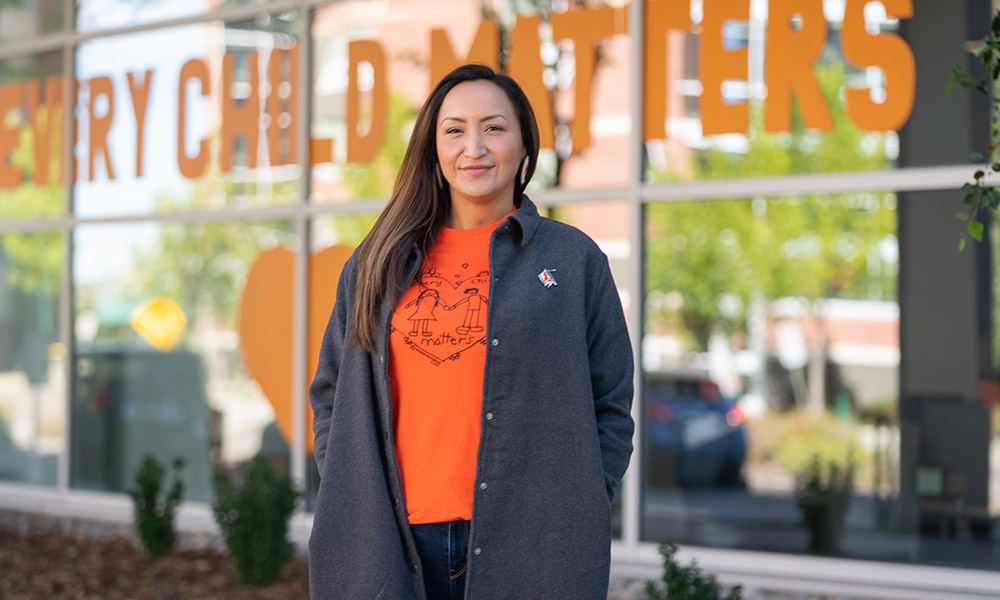 10. Can going home help advance truth and reconciliation? 
Terri Cardinal, MacEwan's director of Indigenous initiatives and kihêw waciston Indigenous centre, is taking on a different role for the next year – one with great personal meaning and purpose. At first, she wasn't sure about taking on the job of helping to search for unmarked graves at the former residential school in her community, but in August 2022 her team  conducted a five-day search using ground-penetrating radar on an area directly in front of the building. Read the full story.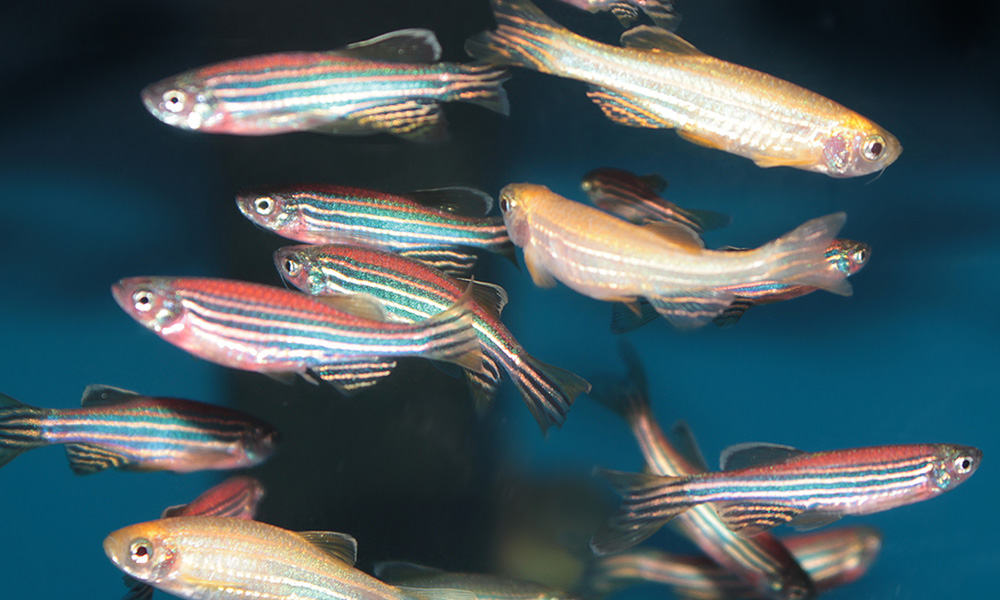 11. Fish on acid?
Using zebrafish and a new method for precise and repeated drug administration, Dr. Trevor Hamilton, associate professor in the Department of Psychology, and his colleagues are studying LSD and terpenes (chemicals in plants responsible for their scent, among other things) in a series of projects exploring potential novel treatments for mental illness and alcohol use disorder. Read the full story. And check out the new dedicated lab space for zebrafish that opened earlier this year.
Let's stay in touch!
Sign up to receive our weekly MacEwan University e-newsletter straight to your inbox.