Look outside the classroom.
Make the most of your time here. Spend an afternoon volunteering. Discover something new in the lab. Join a club. Present at a conference. Make memories. Make a difference.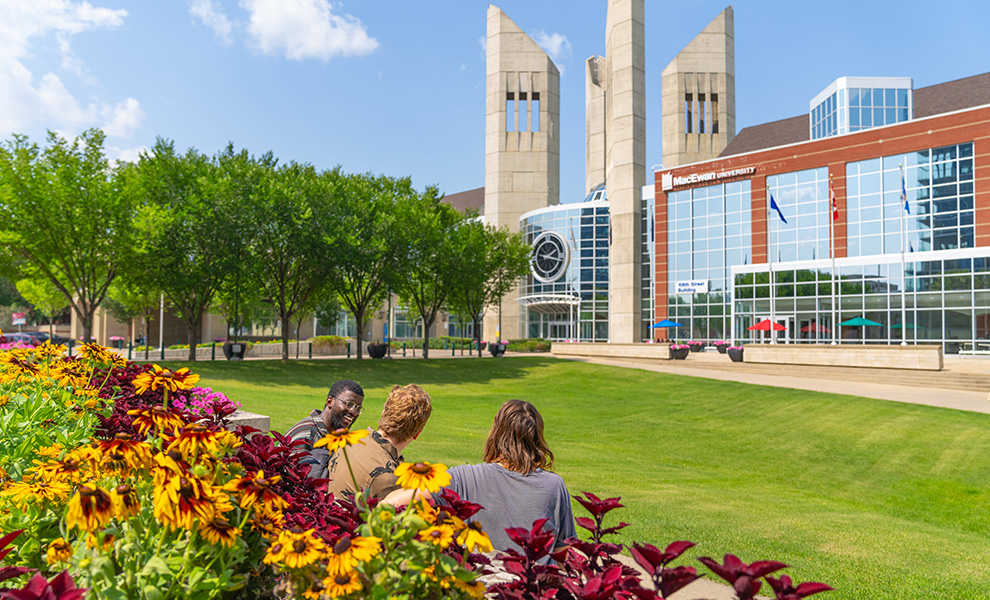 Curiosity rewarded
Working as a research assistant, taking part in Student Research Day, speaking at or attending conferences—these are just some of the activities available to MacEwan students who want to enhance their research skills and explore exciting ideas. 
The world is your classroom
New perspectives. International networks. Lifelong friendships. When you study at a partner university in another country, the skills you learn and the people you meet open doors to a whole new world.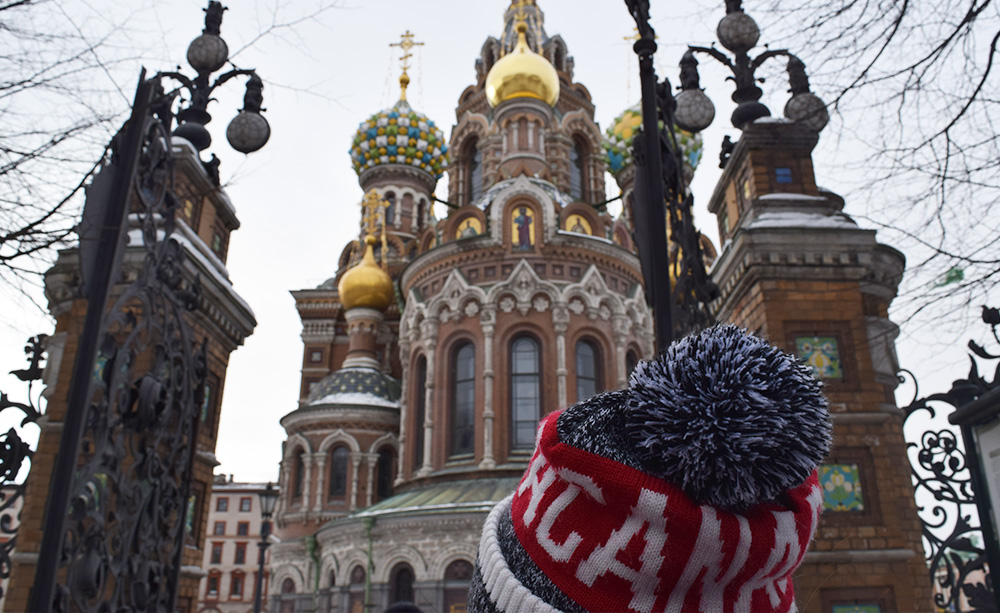 Study abroad
Lend a hand
Interested in volunteering, but not sure where to start? We can help you find an event to support or a group on campus that shares your passion and needs a helping hand.
Volunteer at MacEwan
Changing Minds: myHealth
Build your wellness toolbox, learn more about yourself and explore health and wellness resources available on and off campus.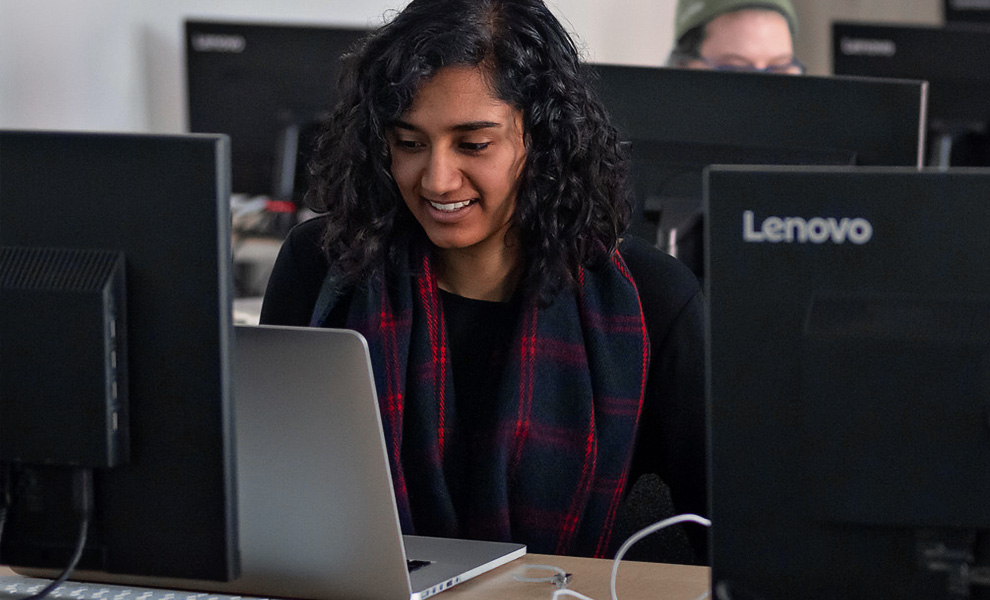 mêskanâs Course Info
Get involved, get credit
Many of the extracurricular activities that you participate in at MacEwan University can be recognized on your experiential record (ER). The ER is an official document that lists your involvement with non-credit clubs, campaigns and committees. This document boosts your resumé, letting potential employers know a bit more about you.
Career planning. Resume writing.
Access resources that will help you find the right job—while you're a student and after you graduate.