Get Your Sweat On
Sport and Wellness provides expertise in fitness, aquatics and recreation opportunities. Our mission is to inspire and enable MacEwan students, faculty, staff, and the public to achieve their health and lifestyle goals.
Announcements
The north parking turnaround (108 street and 105 avenue) is closed until the fall of 2023 to make necessary changes to the exits of Buildings 7 and 8. The south turnaround/ keyhole is closed for vehicle and pedestrian access.
During construction, entry to Sport and Wellness is limited to the northeast entrance of Building 8 or through the Student's Association building on the corner of 109 street and 104 avenue and up to the second-floor pedway. The only way to access Building 7 from Sport and Wellness is on the second floor. You can not access 104 Avenue from the Sport and Wellness building. We thank you for your patience and understanding.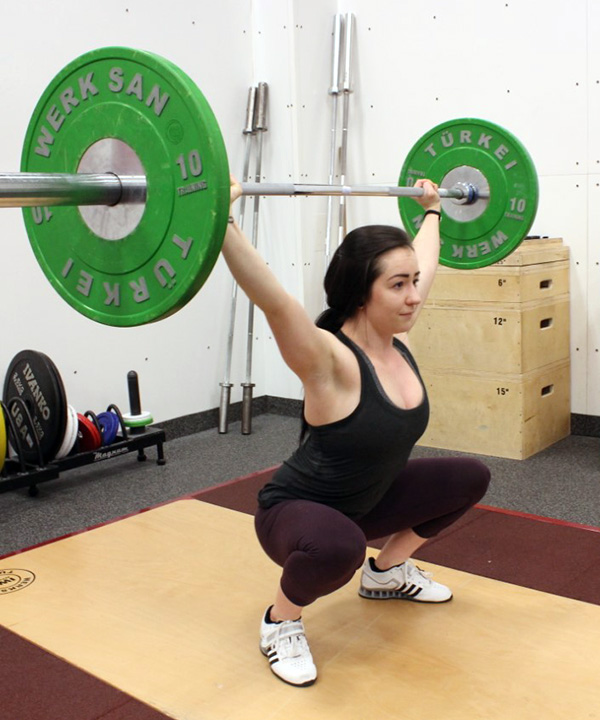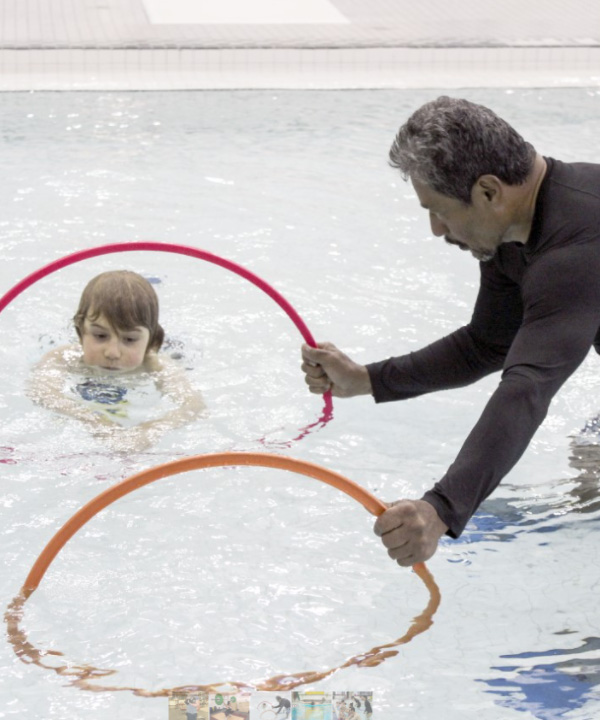 Move
Our fitness programming serves people of all abilities and interests. Try daily Value-Added spin, strength aerobic and older adult classes. Sign-up for our specialty courses—from Olympic Weightlifting and kickboxing to yoga and Barre. Train with our Exercise Specialists to reach your lifestyle and fitness goals.
Swim
From tots (with their parents, of course) to master swimmers and all levels in between—register for swim lessons and learn skills that will last a lifetime. Get fit in the pool with deep and shallow water classes or train to become a lifeguard or instructor with our aquatic certifications.
Play
You don't have to be a kid to play games and have fun! Play with Sport Leagues, E-Games, Tournaments and Sport Clubs.
Get a sneak peek into our facilities
Take a virtual tour of MacEwan University Sport and Wellness, located in Building 8 and home to our 12,000 square foot fitness centre, 18,000 square foot gymnasium and six-lane, 25-metre pool.
Launch tour
Monthly e-newsletter
Sport and Wellness events, new exercises, recipes, nutrition information and more. Our newsletter has something for everyone.
Sign up
Share your thoughts
Tell us how we are doing. Whether you want to commend one of our staff for their hard work and dedication or tell us about improvements you'd like to see, fill out this form to share your thoughts with us.
Contact Us
If you have questions about classes, courses, schedules, rates or registration, we have the answers. We value your feedback.