INTERNATIONAL FUTURE STUDENTS
Programs A-Z
With dozens of degree, diploma and certificate programs made up of thousands of in-person and online courses, you're sure to find subjects you love, issues you're passionate about and career pathways that inspire you.
Study here
International students can apply to any MacEwan University degree, diploma or certificate program. For a quick introduction to our programs and services, read our brochure. It is available in multiple languages.
Program brochure
Professional Development Programs
We have 7 Executive Professional Development Programs for international students.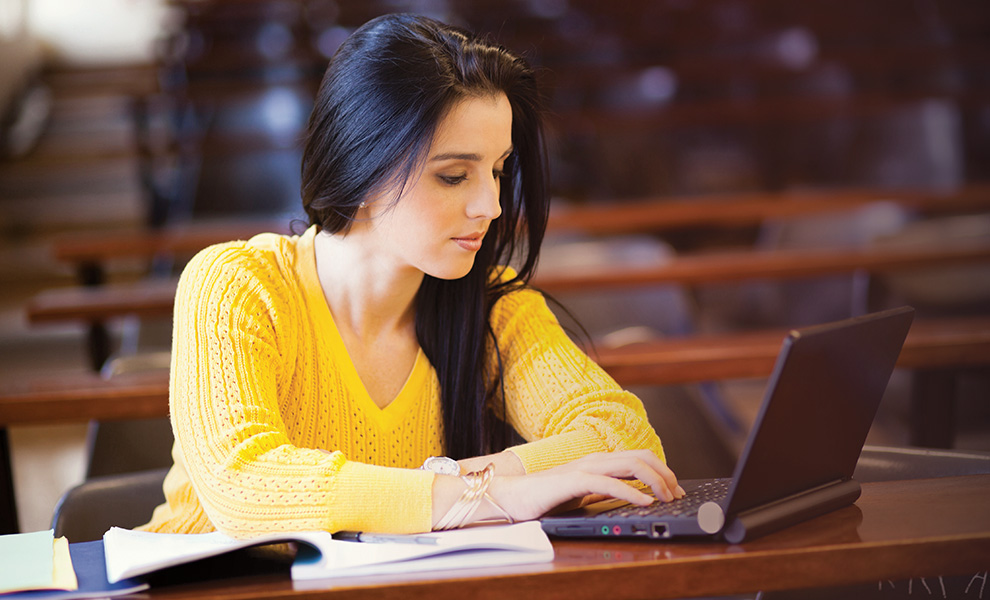 PD Programs
Educational Tours
We offer short-term educational tours that focus on English language training that can be combined with business, art, music or local cultural activities.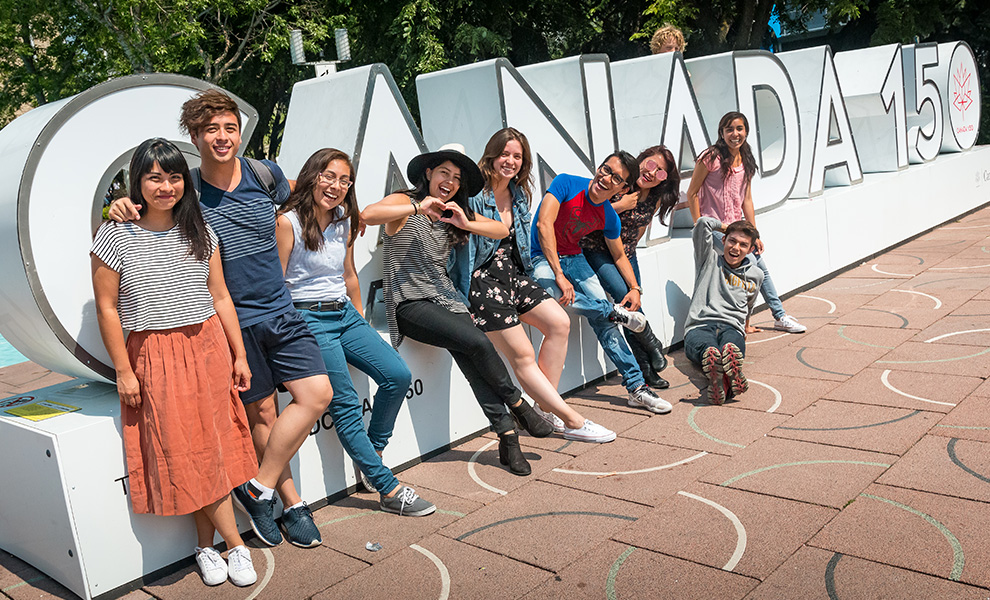 Educational Tours
Take the next step
Choose the program that's right for you, check admission requirements, complete the application process and get ready for your first year of university. We are here to support you every step of the way.