MacEwan International facilitates global partnerships, initiatives, and programming to support the university's strategic direction and internationalization goals.
MacEwan International has expertise in international education systems and partnerships, mobility trends and Canadian immigration legislation. We support international students in achieving their academic goals in Canada and global learning opportunities for the university community.
International students
We can answer your questions about studying at MacEwan and help you prepare your application. After you are accepted, we can help you get to know Edmonton and support you to succeed at university.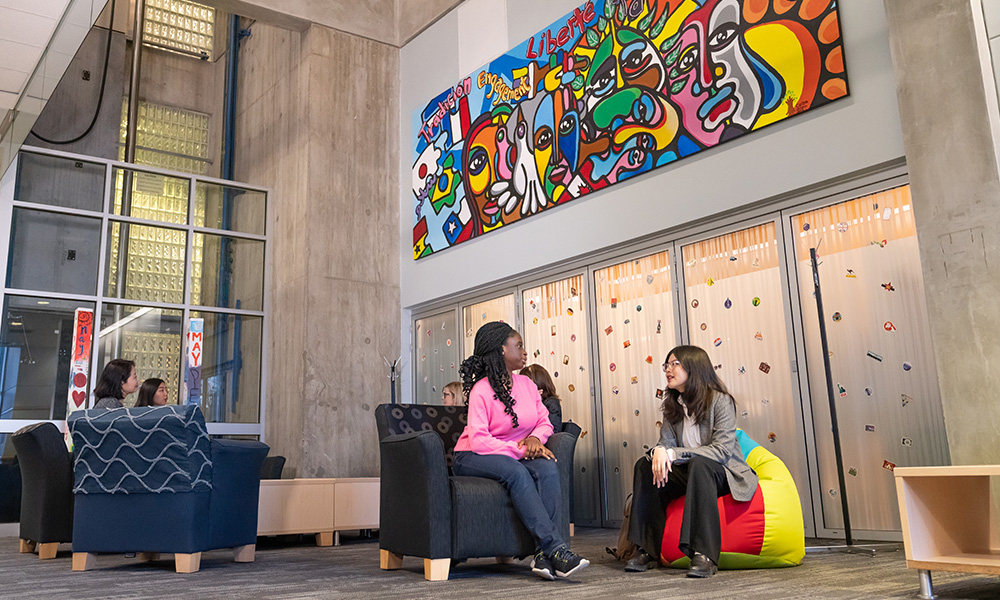 Future Students
Current Students
Education abroad
New countries, new cultures, new situations. Whether you are a MacEwan student looking for educational opportunities outside Canada or an international student wanting a Canadian experience, we can help you plan for the learning adventure of a lifetime.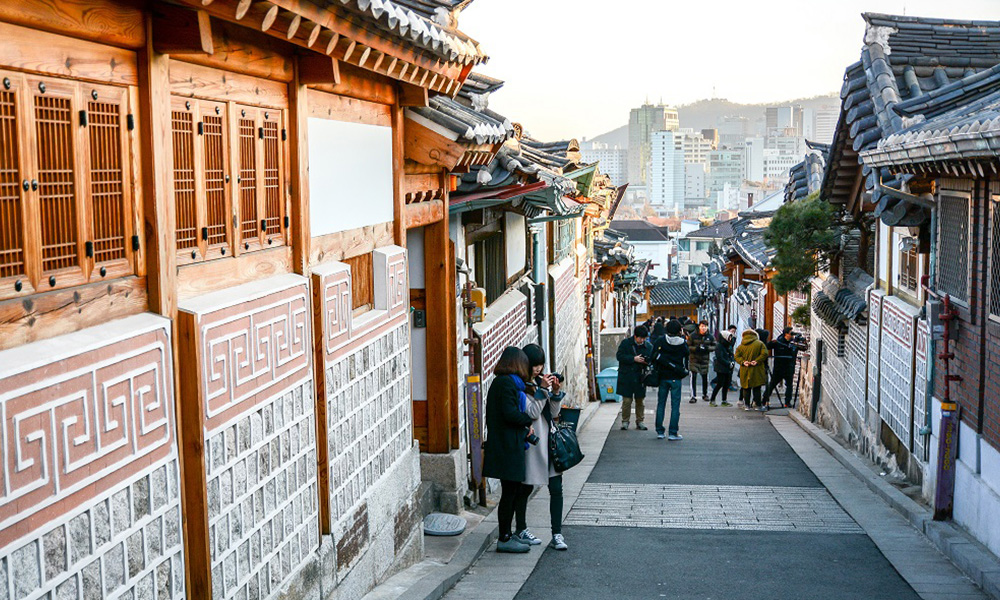 Education Abroad
International partnerships
Our international partnerships support learning, teaching, research and creative scholarship. We work with post-secondary institutions and organizations around the world to promote global citizenship and enhance the experience of our university community.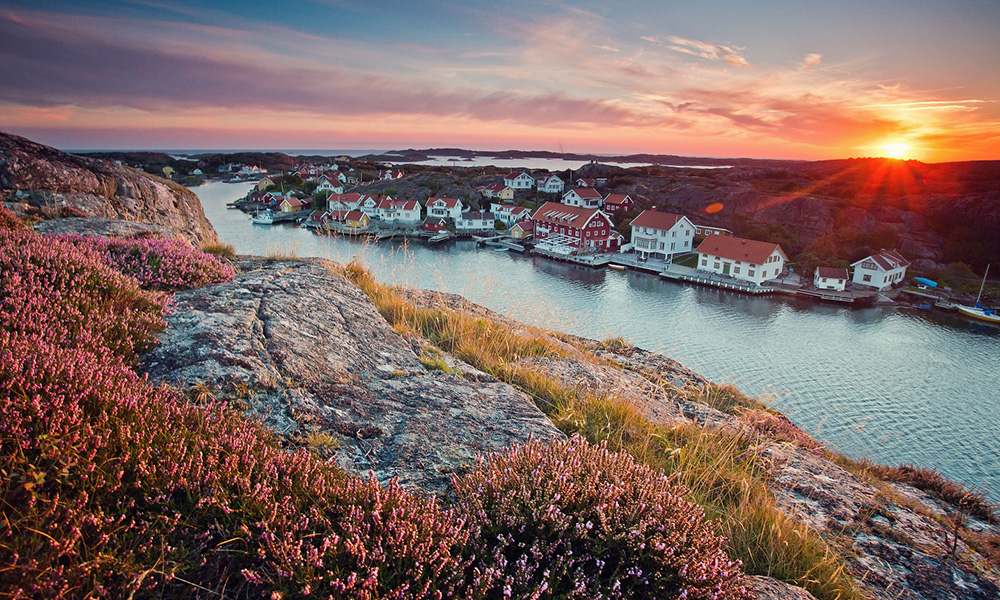 International Partnerships