MacEwan University's School of Continuing Education offers lifelong learning opportunities to enhance your career and life. The school delivers professional development certificates and courses—to domestic and international students—in Business and Management, Art & Design, Health and Community, English as an Additional Language, University Preparation and the Conservatory of Music.
2023-2024 Course Guide
Download our new course guide for information on upcoming courses, industry trends, instructor interviews and a look into our past and how it shaped our future.
Download guide
Professional Development
Explore new directions or update your business skills with our professional development courses and certificates.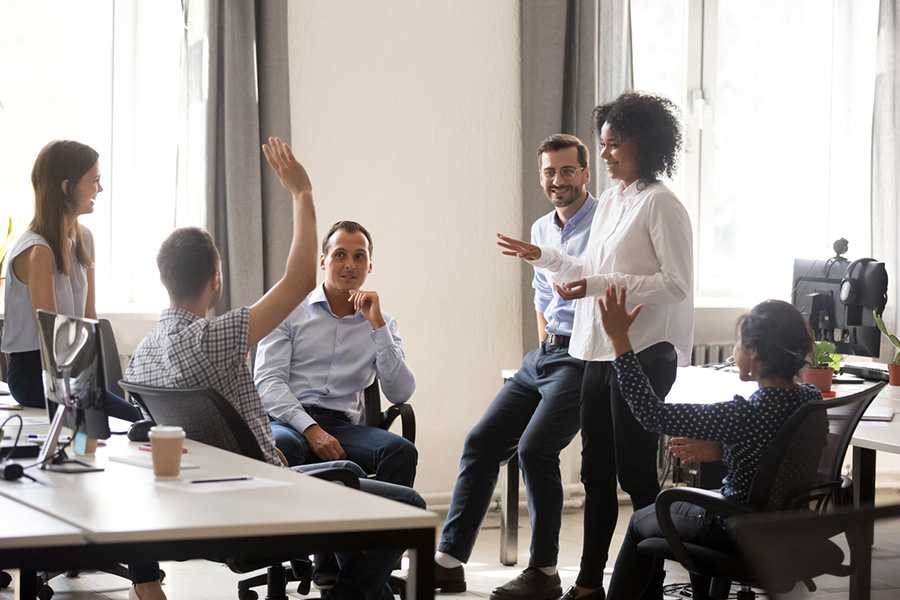 Professional Development
International programs
Take your diploma or degree to the next level with one of our non-credit programs for international students. Become a leader in the world of international and intercultural business.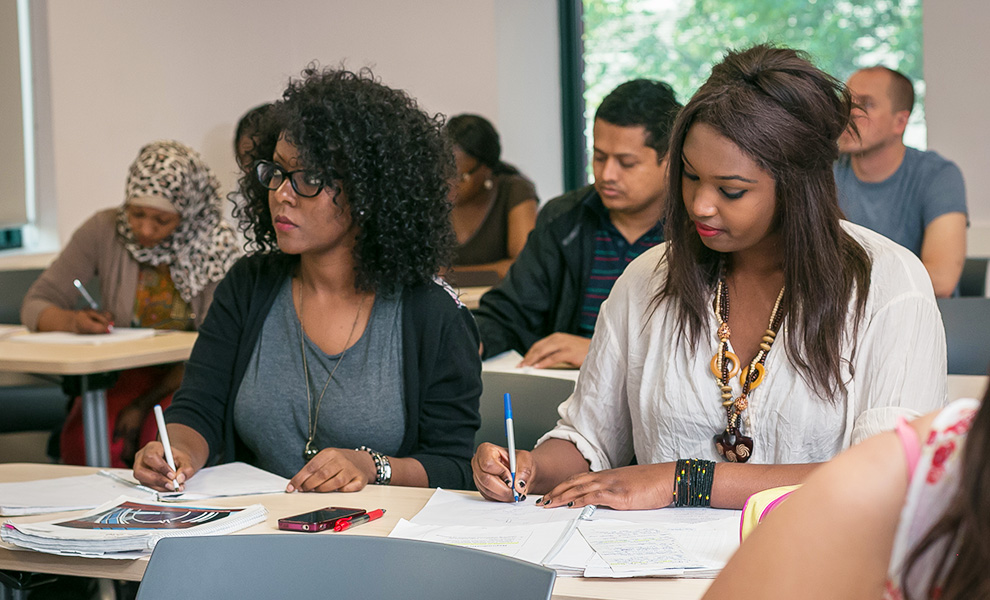 View the Programs
Prepare for University
Upgrade your high school marks or take prerequisite courses for university programs, skills-training programs, apprenticeship training or technical institutes.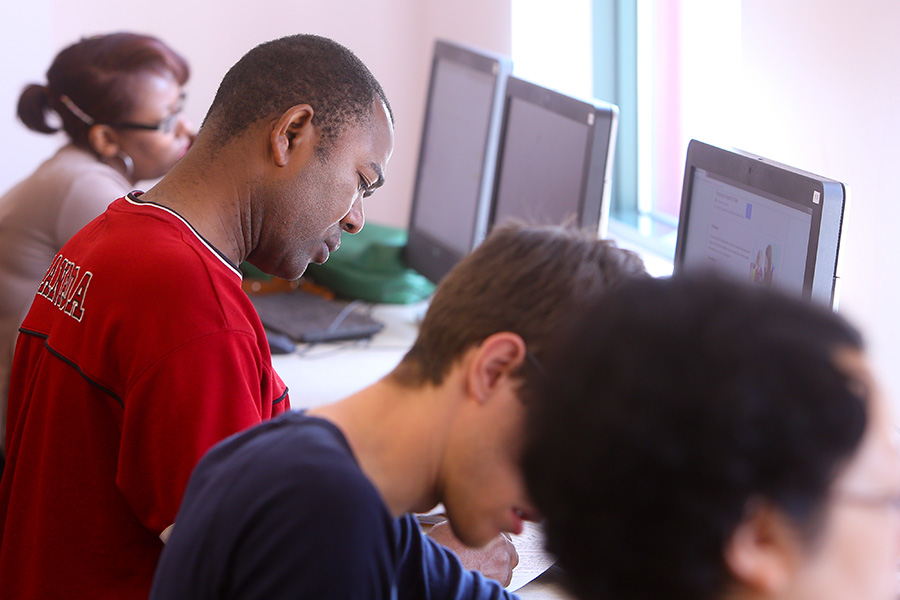 Preparatory Programs
Career-focused certificates
Certificates and courses are recognized by industry and professional associations including PMI, IIBA, SCC and Blue Seal. Use our search page to find out more.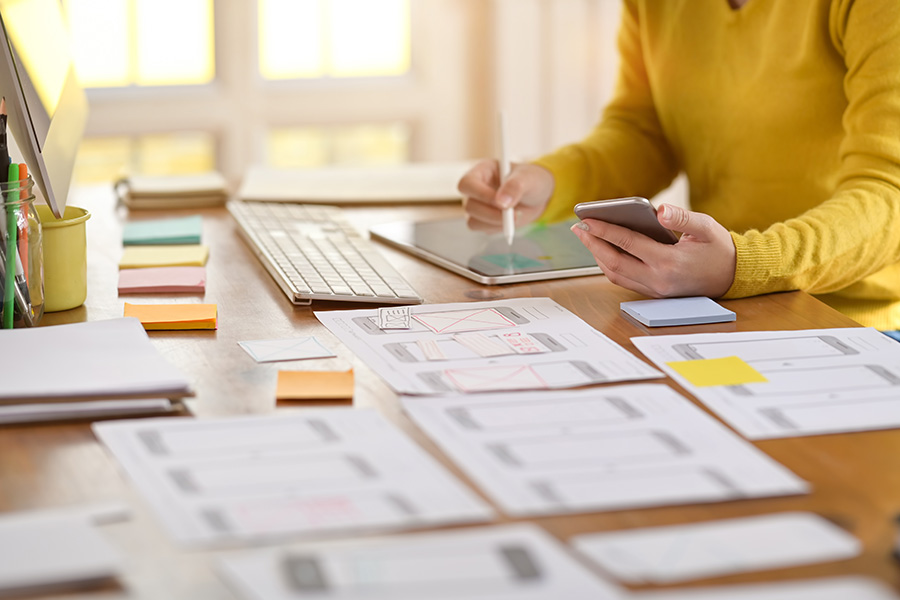 SCE Search