BACHELOR of COMMUNICATION STUDIES

TUITION, FEES & AID
Going to university requires a significant financial investment: tuition fees, service fees, books and supplies. It all adds up. But with a bit of planning, you can enjoy all that student life has to offer, even while balancing work and your studies.
Term cost estimate
Estimate the fees you can expect in a single term. An academic year has three terms: Fall, Winter and Spring/Summer.
Domestic Students
Estimate tuition and fees for Canadian students, including permanent residents and Convention refugees.
Domestic estimator
International students
Estimate tuition and fees for International students.
International estimator
Full program cost estimate
Check the cost estimate sheet for the approximate cost of your entire program—including your books and supplies. Estimates are based on current tuition and fees which are subject to change.
Technology Requirements
Second-year journalism majors in the Bachelor of Communication Studies must supply their own Apple laptop, peripherals and software. If you need to purchase a new computer for this purpose, the details and specifications are outlined each year (usually in early July). If you already own an Apple laptop, it must meet the minimum standard.
You need a laptop for the first week of classes in your second year. During your first year, a number of dedicated desktop computers are available for students in the library and in various labs.
Scholarships, awards & bursaries
Search our scholarships, awards and bursaries database for details on awards that may be available to you. New applicants and current students can apply for awards through myStudentSystem.
Search all awards
Pay your tuition and fees
Be prepared to pay tuition and applicable fees by the deadline each term. A payment will be applied against any outstanding balance from a previous term before being applied to current or future tuition and term fees.
Make a payment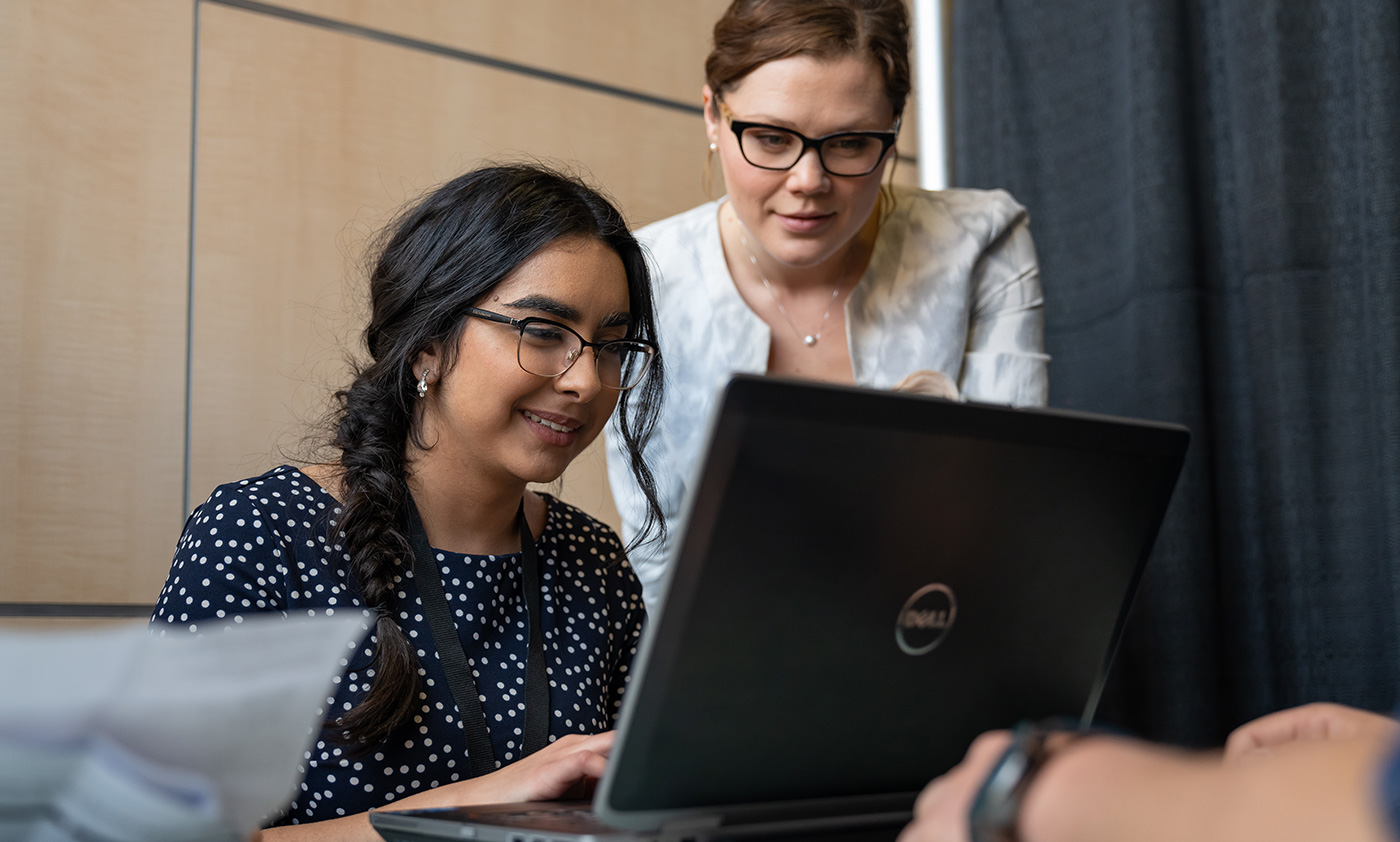 Balance the books with some helpful advice
Our financial aid advisors can answer your questions about a range of financial topics, from budgeting to bursaries and student loans.