In today's diverse, complex and global job market, organizations build their reputations by finding and retaining excellent employees. Welcome to the world of human resources management, where you gain the skills you need to help organizations manage their most important resource—their people.
MacEwan's Human Resources Management program prepares you for a career in HR with a comprehensive, no-nonsense program of study. Balancing practical skills and strategic thinking, the program delivers both general management skills and the very latest in HR-specific training.
The program also offers a certificate exit option after the first year of study. As well, if you complete the full diploma, you can transfer directly into the third year of MacEwan's Bachelor of Commerce.
The business of people.
Manage an organization's most valuable resource.
"It was the motivation I needed to bite the bullet and pursue something new"
Real-world experience helps human resources students see themselves in their future careers.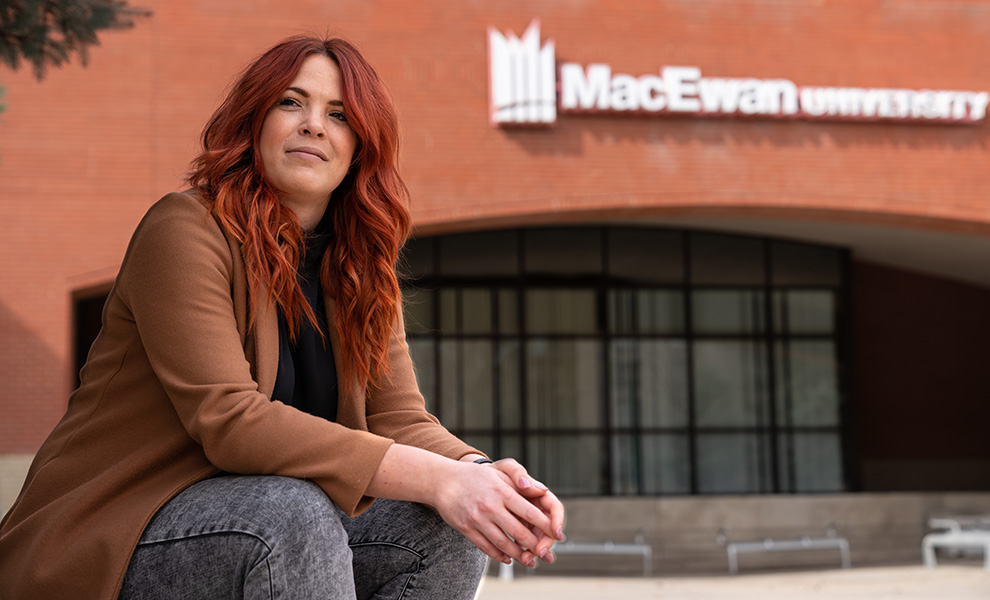 Full story