HUMAN RESOURCES MANAGEMENT

YOUR FUTURE
In the public, private and not-for-profit sectors, organizations require human resources management professionals.
Careers
Many professionals start their careers as generalists, dealing with a broad range of employment issues concerning pay, benefits, recruiting, hiring, performance management and career development.
Later on, practitioners often choose to specialize in one or more areas. Possible job titles for more specialized roles include:
Manager, Talent Acquisition
Director, Compensation and Benefits
Human Resources Planning Specialist
Corporate Trainer
Employee Relations Advisor
Organizational Development Consultant
The Alberta Learning Information Service (ALIS) hosts detailed occupational profiles, salary survey data, trend reports and assessment tools to help you choose and plan a life-long career that matches your skills and interests.
To learn more about Human Resources as a career, and about trends in the profession, visit these professional organizations' websites:
Job Search. Career planning.
Access resources that will help you find the right job—while you're a student and after you graduate.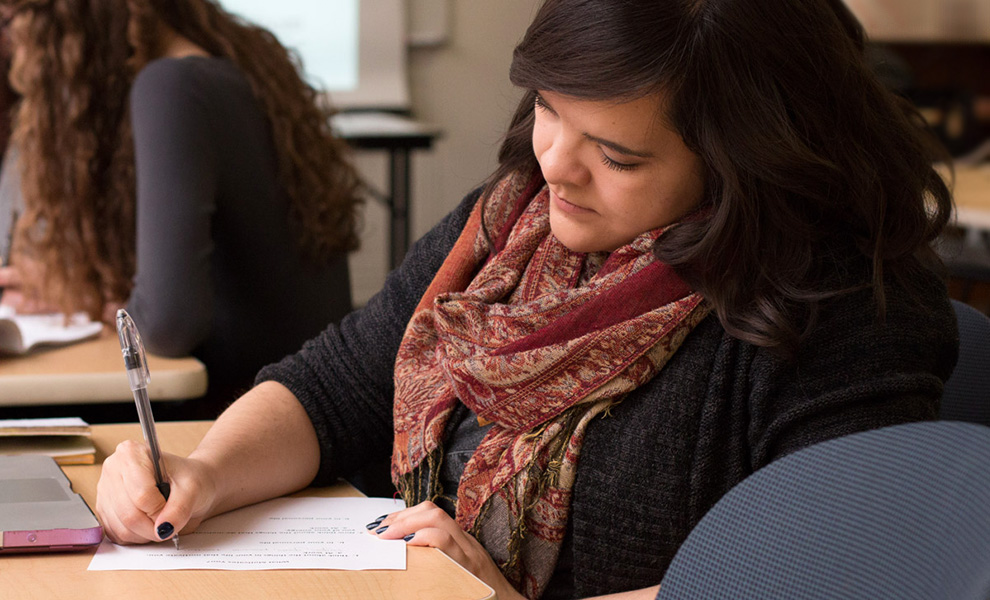 Book an appointment
Further study
Once you graduate, consider further study in your field with a MacEwan University degree. All courses in your program are credit courses and may help you finish a second credential in less time.
---
---
---
Take credit for your work
All courses completed in this program are credit courses and may be transferable toward further study at post-secondary institutions in Alberta.
Visit Transferalberta.ca