Criminals are getting more sophisticated, the world is changing rapidly and technology is constantly evolving. All of this creates a strong demand for educated professionals in investigations and public/private security.
This two-year diploma program equips you with the knowledge and skills to investigate, analyze and act using a combination of intuition, expertise and communication skills. Field placement gives you insight into professional security and investigative environments, and a crime lab allows you to practice the investigative techniques as you learn them.
Follow the facts.
Investigate. Analyze. Act.
Crime labs, field placements and faculty excellence
Police and Investigations program gives students an edge in investigation techniques.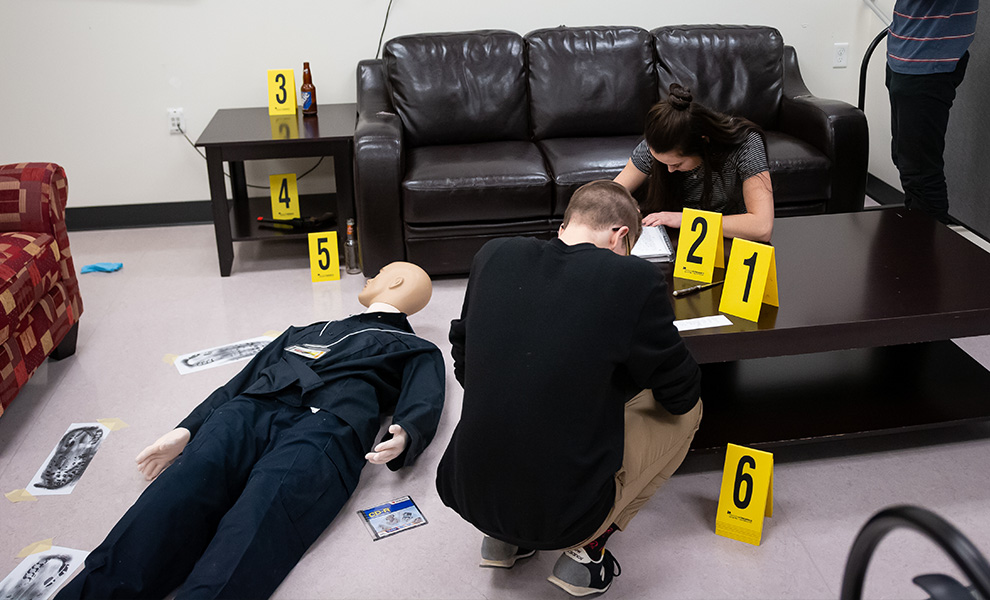 Full story