PSYCHIATRIC NURSING

YOUR FUTURE
Registered psychiatric nurses (RPNs) are the largest group of health care professionals in the field of mental health care, and the career opportunities are growing.
Psychiatric nursing is recognized as a distinct profession in the Yukon, throughout the Western Canadian provinces and in numerous other countries.
The College of Registered Psychiatric Nurses of Alberta (CRPNA) has created a document to outline Requisite Skills and Abilities for Becoming a Registered Psychiatric Nurse in Alberta for those interested in a career in this field.
Careers
RPNs play an integral role as members of the inter-professional health care team. They bring an important mental health perspective to the delivery of health services in areas such as:
community mental health
acute and sub-acute psychiatry
palliative care
rehabilitation
continuing care
correctional services
crisis intervention
mental health and addictions
education
research
Registered psychiatric nurses (RPNs) find careers in many settings, including:
hospitals
primary care
community health centres
private practice
acute and long-stay psychiatry
addictions and substance abuse programs
forensics and correctional centres
rehabilitation
crisis intervention
family/group therapy
The Alberta Learning Information Service (ALIS) hosts detailed occupational profiles, salary survey data, trend reports and assessment tools to help you choose and plan a life-long career that matches your skills and interests.
Job Search. Career planning.
Access resources that will help you find the right job—while you're a student and after you graduate.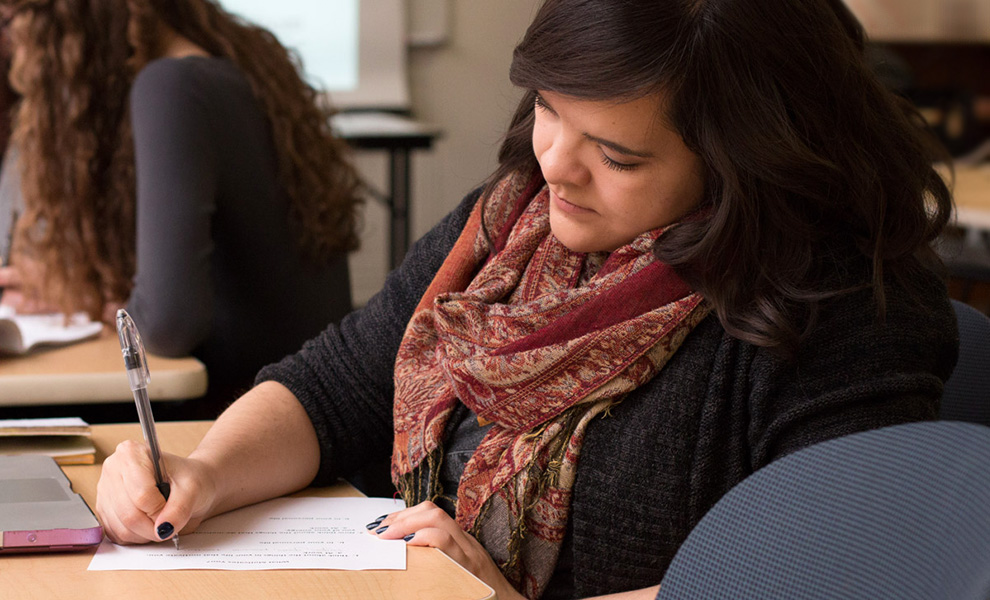 Book an appointment
Further study
If you wish to further your studies in the field of psychiatric nursing,  field, consider MacEwan University's Bachelor of Psychiatric Nursing.
Take credit for your work
All courses completed in this program are credit courses and may be transferable toward further study at post-secondary institutions in Alberta.
Visit Transferalberta.ca