UNIVERSITY PREPARATION
tuition, fees & AID
Tuition fees for domestic students
2023/24 tuition is based on $203/bill credit. Each course is 3 billing credits.
| 2023/24 | Basic Tuition |
| --- | --- |
| One course/term | $609 |
| two courses/term | $1,218 |
| three courses/term | $1,827 |
Note: These are basic tuition costs and do not include mandatory and non-mandatory term fees and books and supplies. For more fees and financial information, visit the Office of the University Registrar Tuition, Fees & Estimates page. Fees are subject to change.
Note: For students applying for provincial learner income support, those registered in 1 or 2 courses per term are considered part-time funded, and those in 3 courses per term are considered full-time funded.
Tuition fees for international students
2023/24 international tuition for one term in is $7200. These fees are based on a full-time course load which is three courses per term.
Tuition and fees for international students in University Preparation are calculated on a minimum of three courses. Even if you take fewer than three courses per term, you will be charged the international student tuition for three courses.
Foundational Learning Assistance Program
Formerly known as Learner Income Support and Skills Investment Bursary program or Alberta Works, this program offers funding opportunities for students who qualify.
Please review the eligibility requirements for the Foundational Learning Assistance Program at the Government of Alberta website for part-time and full-time learning support options. Funding is limited and is not guaranteed.
You must first be admitted and registered into classes in the program before you can apply for funding.
Complete the Enrolment Confirmation form by the deadline listed below so we can confirm your part-time or full-time student enrolment for the government. Deadlines are subject to change based on the availability of government funds.


Fall term - September 1st

Winter term - January 1st - Foundational Learning Assistance funding for Winter 2024 is exhausted. The Enrolment Confirmation form is now closed.
Spring/Summer term - May 1st

Check your myMacEwan student Gmail account for the link to your Foundational Learning Assistance funding application.
Submit your Foundational Learning Assistance funding application. You must have a verified MyAlberta Digital ID to apply for funding online. If you do not have an account already, please sign up for one as early as possible as it can take several weeks to confirm
Visit our frequently asked questions about the Foundational Learning Assistance Program for more information.
Pay your tuition and fees
Be prepared to pay tuition and applicable fees by the deadline each term. A payment will be applied against any outstanding balance from a previous term before being applied to current or future tuition and term fees.
Make a payment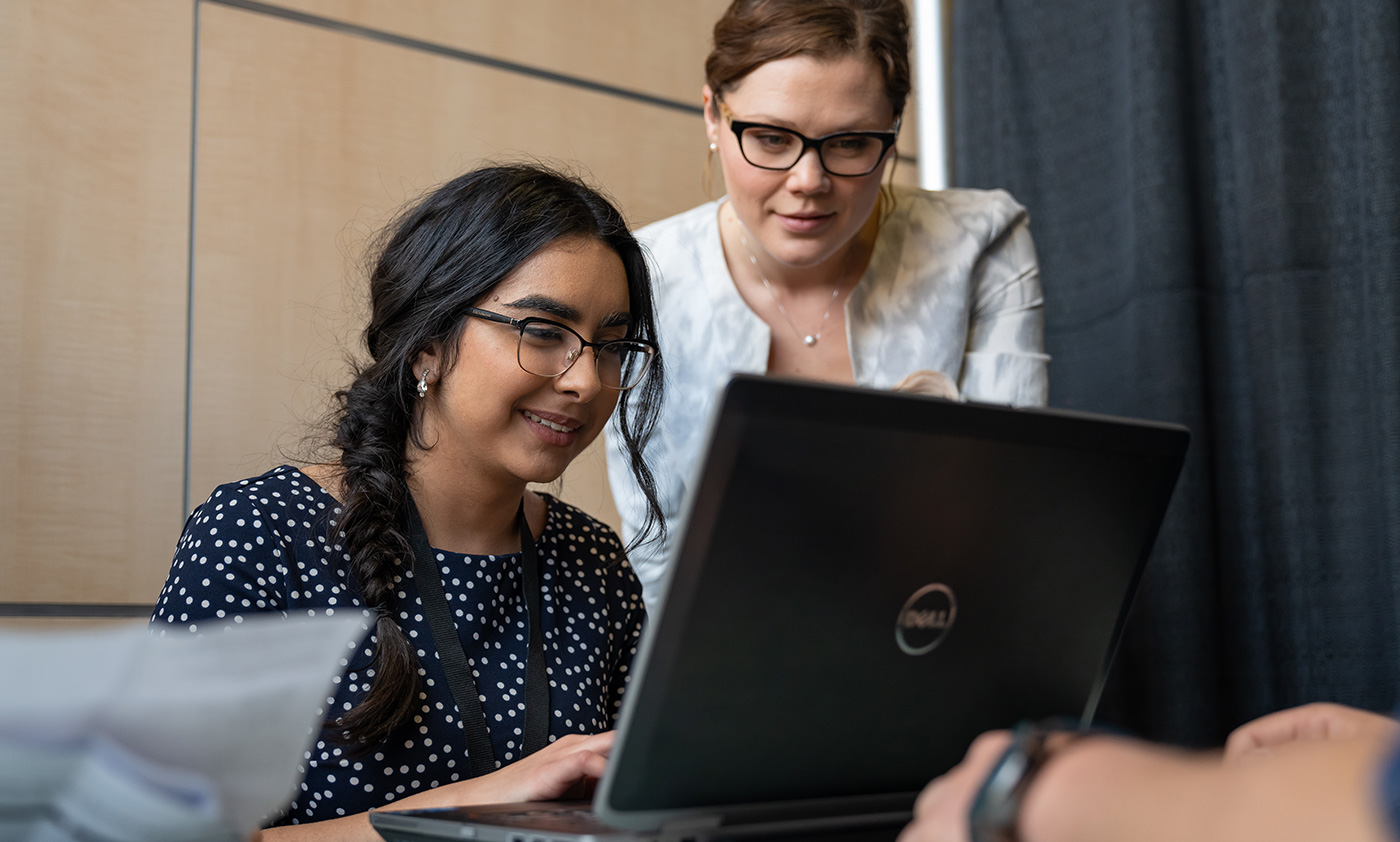 Balance the books with some helpful advice
Our financial aid advisors can answer your questions about a range of financial topics, from budgeting to bursaries and student loans.