Government student loan programs are available based on financial need and the province you live in. You do not have to be accepted into a program before you apply for government loans; however, you do need to be accepted and registered in the appropriate number of courses to receive your funding.
After graduation, or if you stop your studies or stop taking the appropriate course load, there is a six-month grace period during which your loan remains interest free. After six months, you must start paying back your loan.
Save the date
Student loan applications typically open in June. We recommend you apply before the end of July for September studies.
Application Information
NSLSC Overview of Student Loans & Grants
This National Student Loan Service Centre (NSLSC) orientation video explains student loans and grants, the student loan funding lifecycle and whom to contact if you have questions.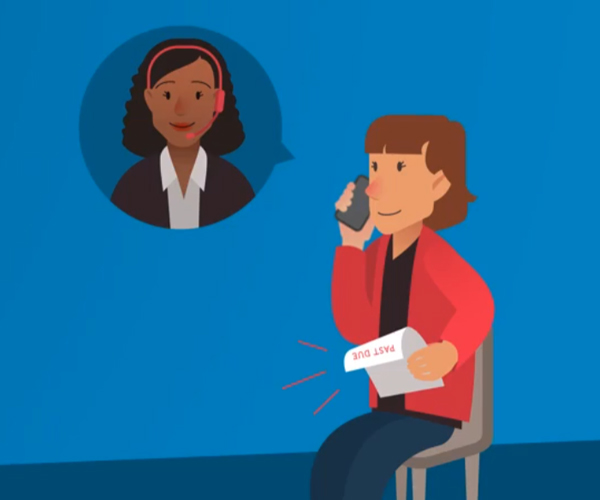 Orientation video (19 mins)
Money matters
Find more information about a range of financial topics, including budgeting, bursaries, scholarships, student loans, tuition and fees.