The latest honorary doctorate recipients from MacEwan University will be Nobel Prize winning journalist Maria Ressa and Country Music Alberta Hall of Fame inductee Jackie Rae Greening.
Greening will be presented with her honorary degree at the university's Fall Convocation ceremony, while we hope to invite Ressa to campus in 2023 to receive her honorary degree.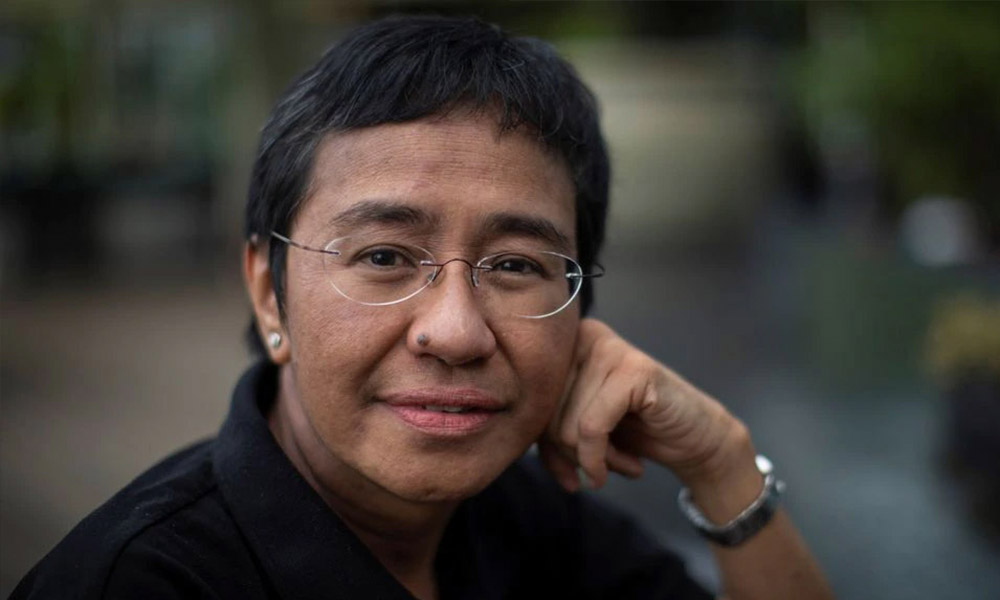 Maria Ressa. Photo: Reuters/Eloisa Lopez
Ressa has been in the international spotlight for years, garnering attention for her tireless work to ensure journalistic freedom in South East Asia, which exposed government corruption that caused her to face a backlash from the government of the Philippines.
In 2021, Ressa received the Nobel Peace Prize for her "efforts to safeguard freedom of expression, which is a precondition for democracy and lasting peace."
She was also recognized as a Time Magazine Person of the year in 2018, a recognition she shared with Washington Post journalist Jamal Khashoggi and other journalists who were killed or imprisoned.
"It will be truly an honour to add Maria Ressa to the list of MacEwan honorary doctorates," says Dr. Annette Trimbee, president and vice-chancellor. "Her unwavering commitment to the fight for journalistic freedom, which is fundamental for democracy, is awe-inspiring. I know the time she spent as a visiting scholar at MacEwan in 2016 was profoundly inspirational for our students as well as her faculty colleagues."
Ressa founded the news organization Rappler after working for CNN as the network's bureau chief in South East Asia.
"Maria has been working with Facebook and other social media platforms to combat disinformation in the Philippines and hold those in power accountable for their actions," says Dr. Rey Rosales, chair, Department of Communications at MacEwan. "She has been at the forefront of fighting online misinformation to preserve democratic principles and values."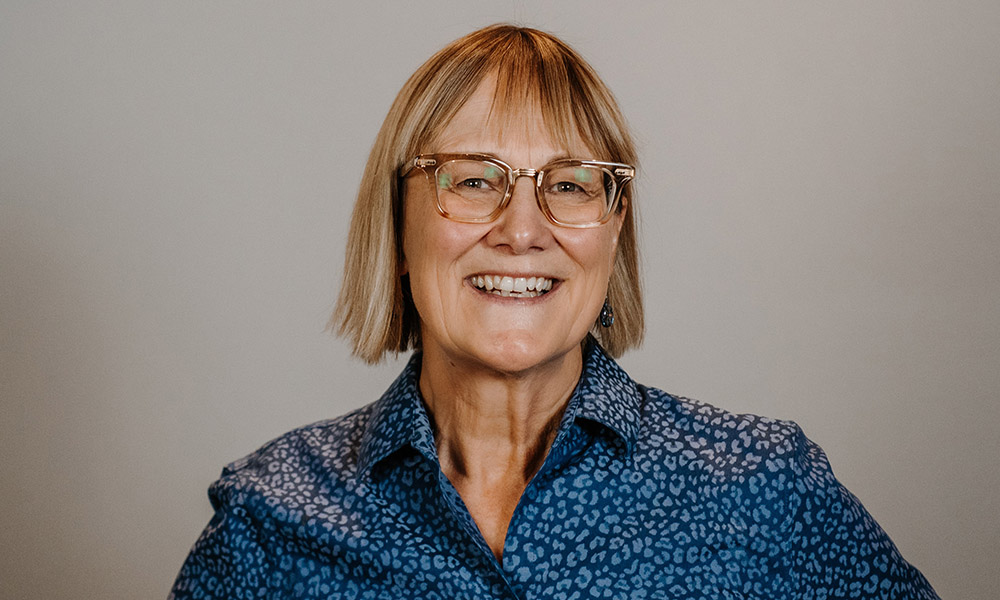 Jackie Rae Greening
For more than 40 years, there has been one constant in Canadian country music - Jackie Rae Greening.
Whether it was on the CFCW radio, playing a new song from a new artist, or working to help a homegrown musician get that big break in Nashville, Greening has been there, a mainstay on the Canadian country music scene. She has supported young musicians as they tried to get a foot in the door in Edmonton's music scene.
"Jackie Rae's contributions to the successful careers of aspiring country music artists is incredible. She lives and breathes country music," says Dr. Annette Trimbee, president and vice-chancellor. "Jackie has dedicated her entire life to volunteerism and mentorship, giving of herself in an unparalleled commitment to her community and to the Canadian country music industry. It is fantastic that we can recognize Jackie Rae with an honorary degree."
Greening is a member of, the Country Music Alberta Hall of Fame and has been inducted into the Alberta Sports Hall of Fame in the builder category. She is currently the program director and manager of operations for Stingray Radio in Edmonton, Camrose and Wetaskiwin.
"Jackie Rae is a friend to all, and a beacon for our industry and all who live and work within it," says Canadian country music star Brett Kissel. "I am proud to call her a life-long, cherished friend, and will share that pride in one day being able to address her as 'Dr. JR.'"
Greening is also a past chair of the Canadian Country Music Association and has won four CCMA Awards for Personality of the Year and the organization's Humanitarian Award.
Over the past four decades, Greening has volunteered her time for many events as well including serving as chairperson for Country Music Week, The World Curling Championships, The Olympic Curling Trials and the Alberta Women's Curling Championship. She is also the past chair of the CapitalCare Foundation and in 2007 received the Global Woman of Vision Award.
MacEwan University awards honorary degrees to individuals with significant achievements in their areas of expertise. Nominations are reviewed by a committee that assists the president in making a recommendation to the university's Board of Governors, which then makes the final selection.
MacEwan's Fall convocation ceremonies will be held at Edmonton's Winspear Centre on Tuesday, November 22 at 9:30 a.m. and 2:30 p.m. Jackie Rae Greening will receive her honorary doctorate and address the graduates during the afternoon ceremony.
Watch Jackie Rae Greening's address to the Fall Class of 2022:
Let's stay in touch!
Sign up to receive our weekly MacEwan University e-newsletter straight to your inbox.