PARKING & TRANSPORTATION
Bicycles
As a bike-friendly campus, and to promote cycling as a sustainable mode of transportation, we offer free bicycle parking across campus.
Campus bike parking is for day use only. MacEwan University is not responsible for loss or damage to your bike.
Bike Racks
Open-access bike racks are conveniently located outside most buildings on campus, as well as in the 107 Street Parkade and Allard Hall Parkade. Users are required to bring their own lock. Please ensure the safety of your bike by securing or removing any easily removed accessories.
Secure Bike Parking
Secure bike parking compounds are located in the 110 Street Underground Parkade and the Robbins Underground Parkade. These secure bike parking facilities are accessible during building hours. To obtain access to these areas, please contact or visit Parking Services. 

Individuals accessing parkade bike parking, must use the building entrance, and not the vehicle entry/exit.
Bike Repair Station
If your bike is in need of repair, check out the self-serve SAMU bike repair station in the parkade of the Robbins Health Learning Centre. The station provides all the tools you'll need to do basic bike maintenance.
Register your bike
MacEwan's Security Services is partnering with the Edmonton Police Service to encourage MacEwan cyclists to register their bikes with the Edmonton Bike Index. If your bicycle is ever lost or stolen, you have a better chance of recovering it.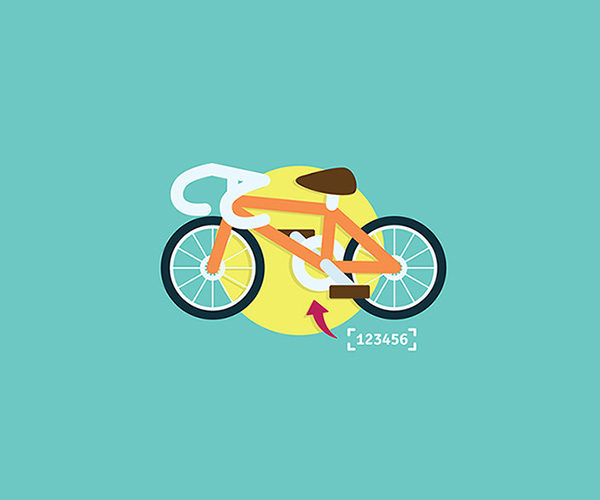 More Info