TRANSPORTATION SERVICES
Bike Storage
MacEwan Transportation Services offers bike storage in all our parkades as well as surface racks located around campus and MacEwan Residence.
Do-it-yourself bike repair on campus
If your bike is in need of repair, check out the self-serve SAMU bike repair station in the parkade of the Robbins Health Learning Centre. The station provides all the tools you'll need to do basic (and not-so-basic) bike maintenance. Watch a video overview of the repair stand's features.
Register your bike
MacEwan's Security Services is partnering with the Edmonton Police Service to encourage MacEwan cyclists to register their bikes with the Edmonton Bike Index. If your bicycle is ever lost or stolen, you have a better chance of recovering it.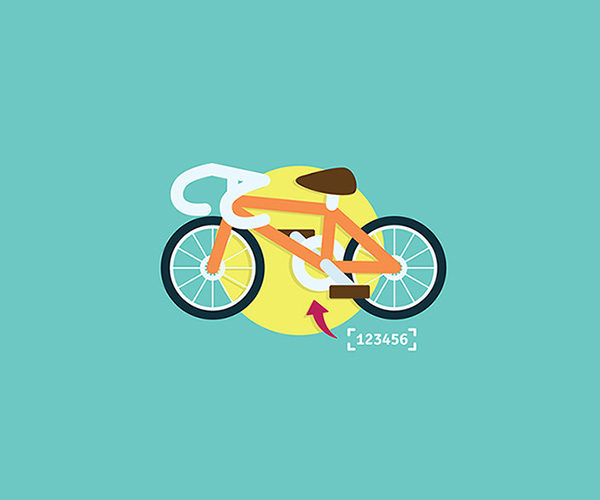 More Info
Bike maintenance tutorials
Maintaining your bike is surprisingly easy. Check out these how-to videos before heading to the bike repair station.
More helpful tips for cyclists
Here are some helpful tips from the City of Edmonton.
Please ensure the safety of your bike by securing or removing any easily removed accessories. MacEwan University is not responsible for loss or damage to your bike.