Feel safe and be safe on campus.
If you're feeling unsafe, overwhelmed, homesick or disconnected, reach out. We're here to help.
Fire, Police, Ambulance
Emergency
Security Services
Urgent
Security Services
Urgent
Security Services
Information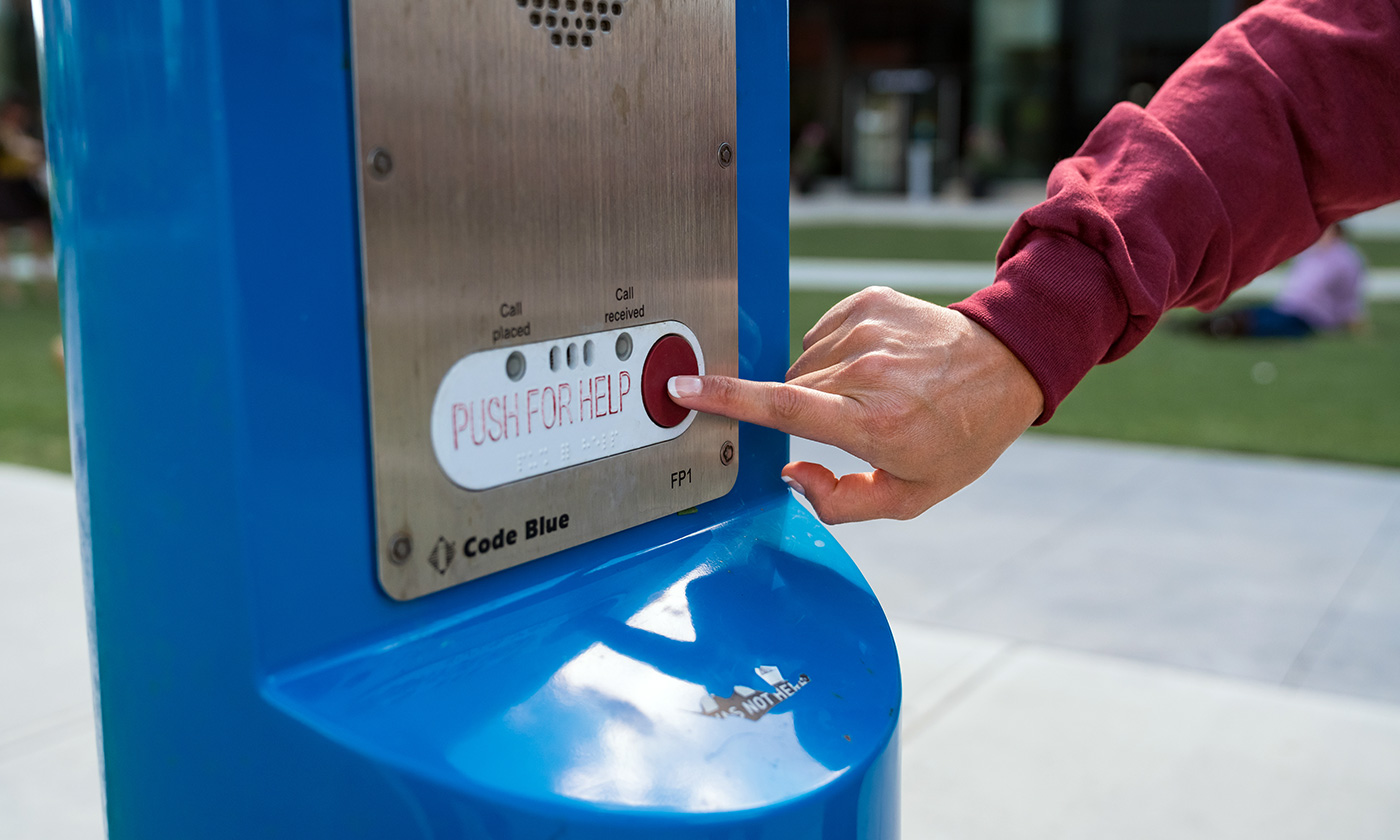 Safe at MacEwan
A number of resources, processes and systems are in place to help MacEwan students, employees and guests stay safe on campus.
Time to update your password
MacEwan University has specific processes and standards for creating passwords. Protect the information on your personal device or computer safe by following password guidelines.
Learn more
Where did it go?
All lost items eventually make their way to the Security Services counter. Come in person to claim lost items.
Lost and found