Saturday, November 2, 2024
Is MacEwan the right place for you? Open House is your chance to find out. Come and explore our degree, diploma and certificate programs, tour campus and ask questions about academics, campus life, career paths and more.
Did you miss Open House 2023?
Don't worry—there are still plenty of ways to connect with us and visit our campus:
See you at our 2024 Open House on Saturday, November 2!
Academic Advising Centre
Our academic advisors are available after Open House to answer your questions about admissions, program options and more.
Contact the Academic Advising Centre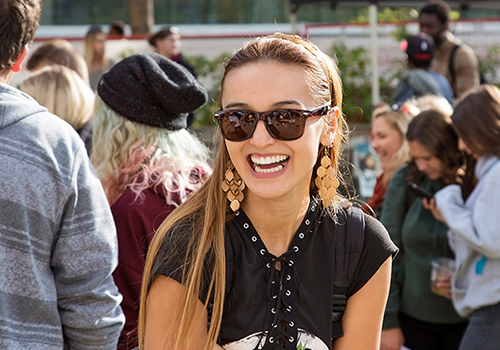 Campus Life
Get involved in activities beyond your studies and you'll learn more than you might expect.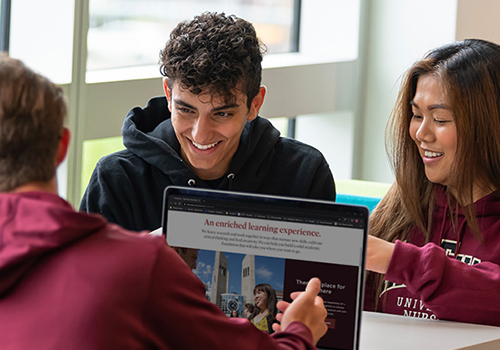 Programs
Discover what you love to do and turn that passion into plans for the future.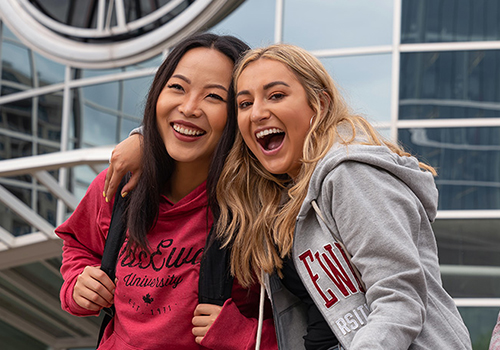 Viewbook
Check out everything MacEwan University has to offer—all in one handy publication.