FUTURE STUDENTS
Student Support
Students come first at MacEwan University. From faculty members who care about your success to services and activities that support your university experience—our campus is known for creating a sense of community and belonging.
Faculty who care
Our faculty are approachable and available, often taking on the dual role of mentor and teacher. They share their expertise, pay close attention to your work, encourage your success and help you face challenges head on. We're known for delivering an exceptional undergraduate education.
Academic support
At MacEwan, we want to help you achieve your academic goals. Whether you need help choosing courses, understanding how the student portal works, improving grades or writing an essay, we are here for you at all stages of your university experience.
Student Success
Inclusive community
A supportive environment outside the classroom helps you perform your best in the classroom, while contributing to your personal, social and emotional well-being.
Keeping you safe
Feel safe. Be safe. We are committed to creating a campus that respects the physical and emotional health and safety of the entire campus community.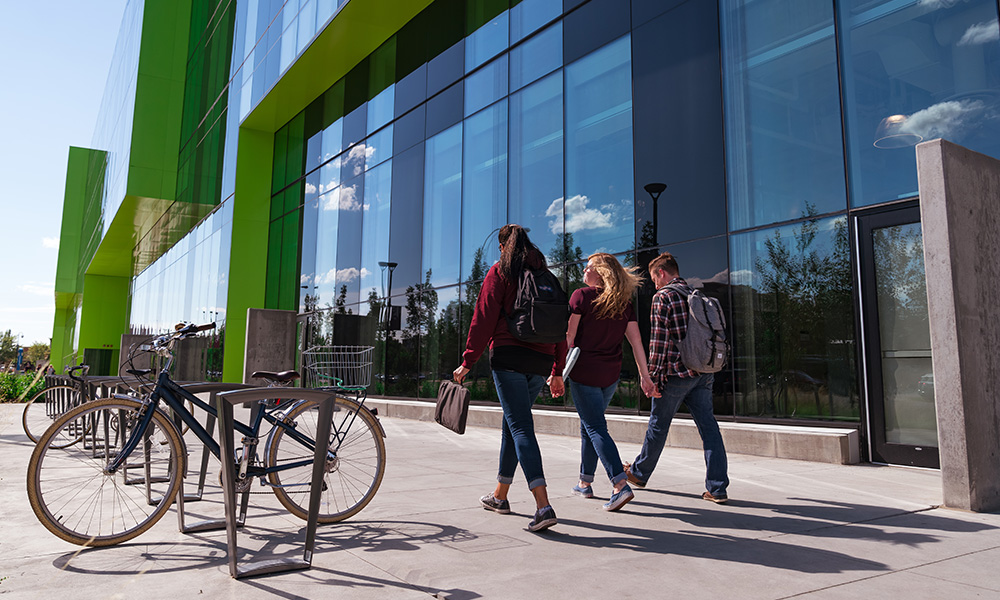 Safe at MacEwan
Your student association
Through a variety of programs and services, SAMU enriches the MacEwan student experience.
Students' Association of MacEwan University (SAMU)
Take the next step
Choose the program that's right for you, check admission requirements, complete the application process and get ready for your first year of university. We are here to support you every step of the way.