INTERNATIONAL FUTURE STUDENTS
Program Costs
Going to university requires a significant financial investment: tuition fees, service fees, books and supplies. It all adds up. But with a bit of planning, you can enjoy all that student life has to offer, while balancing work and your studies.
Entrance scholarships
If you have recently graduated from high school, we've made the road to post-secondary smoother for you with entrance scholarships for academic achievement. If you are are beginning studies in the Fall term, you are automatically considered.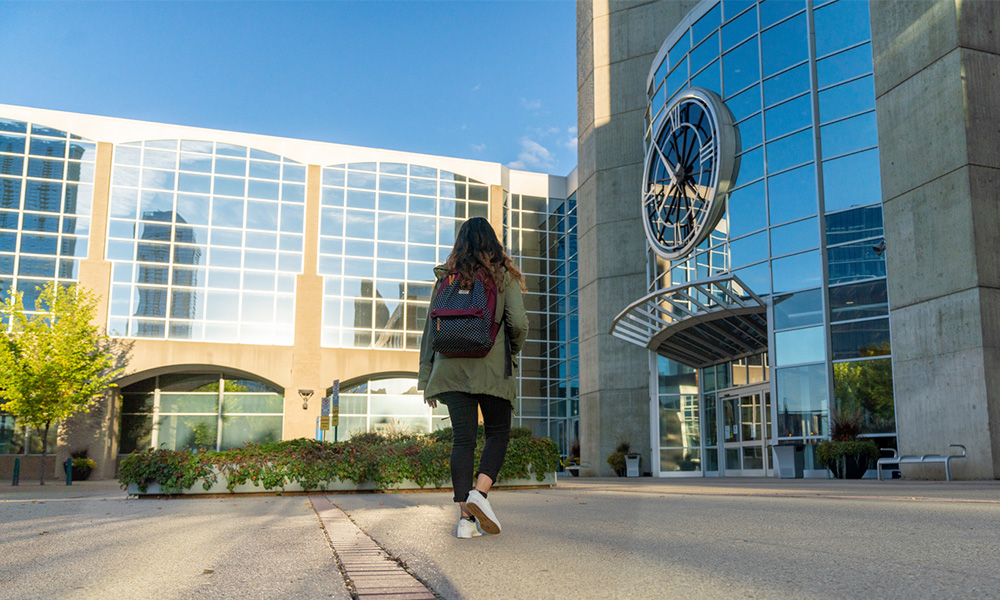 Learn more
Term cost estimate
Estimate the fees you can expect in a single term. An academic year has three terms: Fall, Winter and Spring/Summer.
International Cost Estimate
Estimate tuition and fees for international students.
International Estimator
Cost of living in Alberta
As well as tuition and fees, you need to plan for the day-to-day costs of a student living away from home, such as food, accommodation and socializing. Print the cost-of-living estimate and include it with your study permit application.
Live in MacEwan Residence
The student residence on campus offers a variety of accommodation options and provides storage areas, laundry room on every floor, common areas for socializing and 24-hour front-desk service. The cost varies according to the type of room you choose.
Compare costs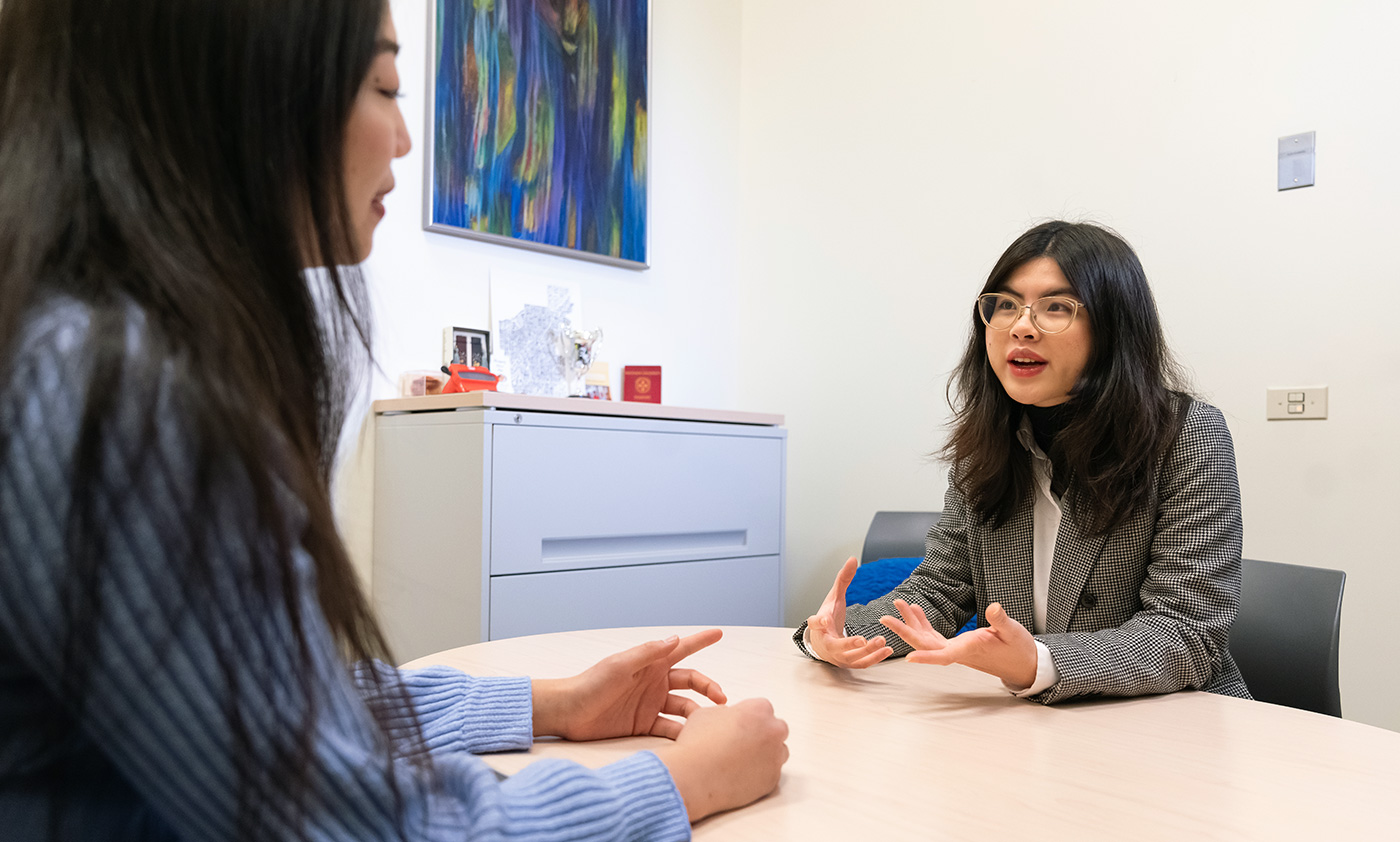 Get helpful financial advice
Our international recruiters can answer your questions about a range of financial topics, from budgeting to bursaries and student loans.
Take the next step
Choose the program that's right for you, check admission requirements, complete the application process and get ready for your first year of university. We are here to support you every step of the way.