Alumni are MacEwan's greatest legacy, and we are proud of the more than 84,000 alumni who are making a difference in communities across the province, the country and the globe.
Whether you are starting a new career, continuing your education or following another path—we have benefits and services to help you along the way. Stay connected with us keep up to date on all the ways MacEwan supports you after graduation.
Our alumni do amazing things.
As a member of the alumni community, you can receive exclusive offers, discounts, and so much more. Learn about ways you can get involved and stay connected to your community.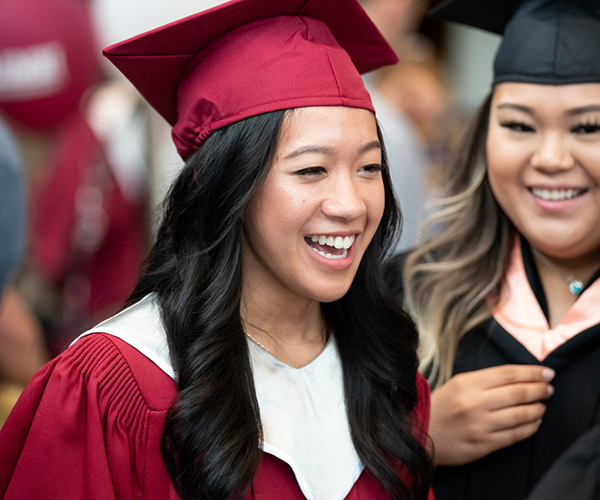 Alumni benefits
Get involved
Reconnect with your classmates
Share what you've been up to since graduation through our digital yearbooks! Add as much or as little information as you want about yourself, and search and connect with others by name, location, hobbies or interests.
Learn more
84,000+
alumni since we opened our doors in 1971
87%
of our alumni live in Alberta
96
alumni have received the Distinguished Alumni award