BACHELOR of COMMERCE

YOUR FUTURE
A Bachelor of Commerce degree opens the door to senior levels of business and gives you the confidence and education you need to succeed in the global business world. It also paves the way for higher learning, preparing you to pursue graduate studies.
As the complexity of our knowledge-based economy increases, so too does the demand for an educated workforce—more and more, a degree is becoming a necessity for career success.
Careers
After four years at MacEwan University, our grads enter the global workforce with confidence and an education to back it. Depending on your major, you can find work in the following positions:
Financial analyst

Financial controller

Accountant

Senior accountant
Marketing coordinator

Marketing manager

Economist

Financial consultant
The Alberta Learning Information Service (ALIS) hosts detailed occupational profiles, salary survey data, trend reports and assessment tools to help you choose and plan a life-long career that matches your skills and interests.
Job Search. Career planning.
Access resources that will help you find the right job—while you're a student and after you graduate.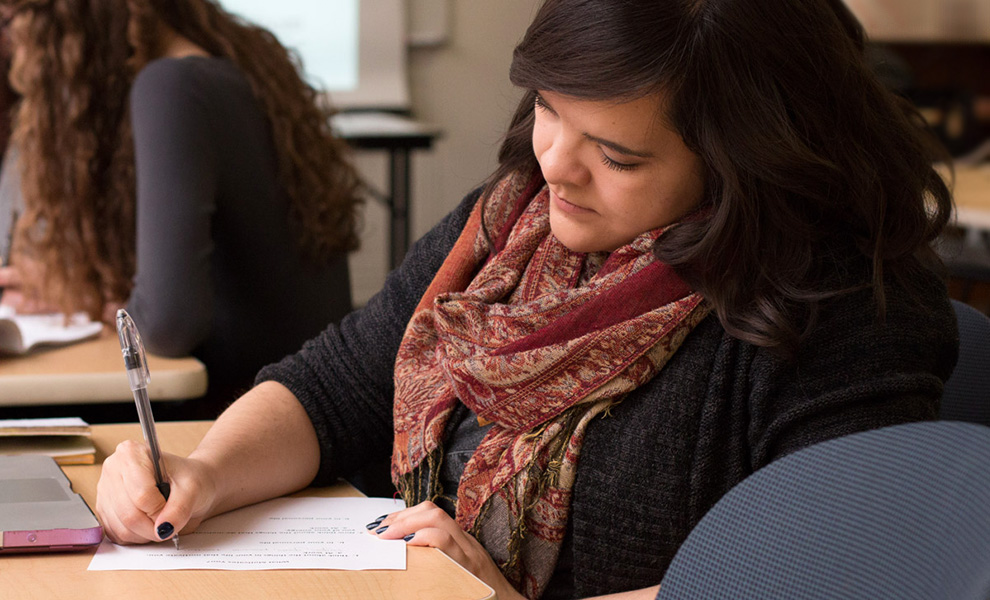 Book an appointment
Take credit for your work
All courses completed in this program are credit courses and may be transferable toward further study at post-secondary institutions in Alberta.
Visit Transferalberta.ca