BACHELOR of COMMUNICATION STUDIES

YOUR FUTURE
No matter where you work or what job duties you perform, the exceptional speaking, writing and critical thinking skills you gain through your Bachelor of Communications Studies will serve you well.
Add to this, your familiarity with communication technology, and you will find yourself in high demand across a variety of industries.
Careers
The National Occupational Classification Codes (NOCS) lists about 300 occupational titles for journalists and other communications professionals.
Communications professionals are employed by:
Print and digital publications
Radio and television networks and stations
Software developers
Civic, provincial and federal government departments
Corporations and companies
Industries - oil and gas, agriculture, telecommunications
Health, science, and educational organizations
Non-government organizations (NGO)
The Alberta Learning Information Service (ALIS) hosts detailed occupational profiles, salary survey data, trend reports and assessment tools to help you choose and plan a life-long career that matches your skills and interests.
Job Search. Career planning.
Access resources that will help you find the right job—while you're a student and after you graduate.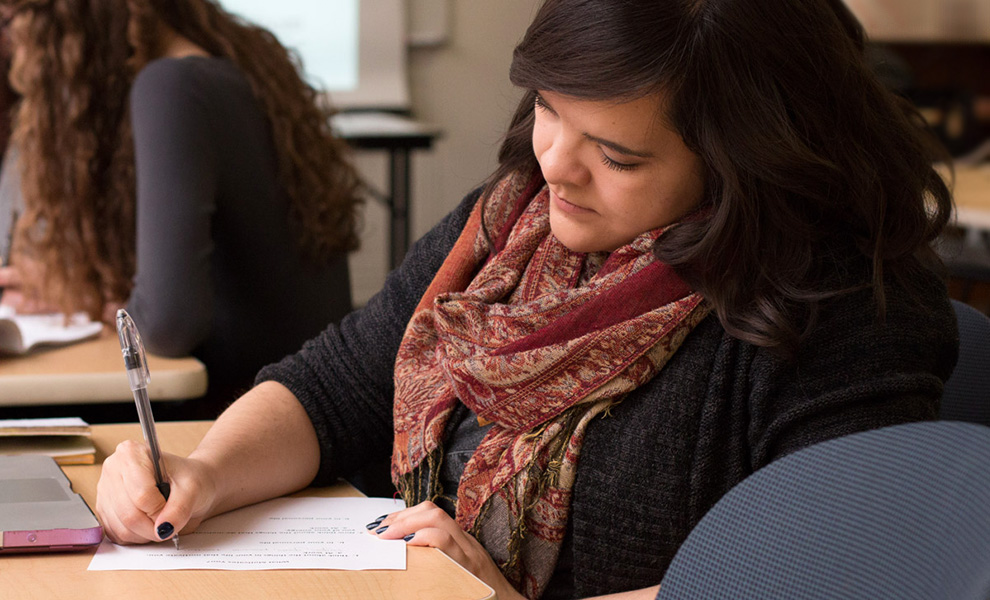 Book an appointment
Take credit for your work
All courses completed in this program are credit courses and may be transferable toward further study at post-secondary institutions in Alberta.
Visit Transferalberta.ca