BACHELOR of EARLY CHILDHOOD CURRICULUM STUDIES

YOUR FUTURE
Mounting evidence of the significance of children's early experience has led to profound and ongoing policy changes in the provision of early learning and child care at the federal, provincial, and municipal level.
Degree-prepared early childhood educators are urgently required to provide pedagogical leadership and to advance the public agenda around early childhood education in Alberta and across Canada. A degree focused on early childhood curriculum is timely and important to advance the professionalization of the field.
The Alberta Learning Information Service (ALIS) hosts detailed occupational profiles, salary survey data, trend reports and assessment tools to help you choose and plan a life-long career that matches your skills and interests.
Job Search. Career planning.
Access resources that will help you find the right job—while you're a student and after you graduate.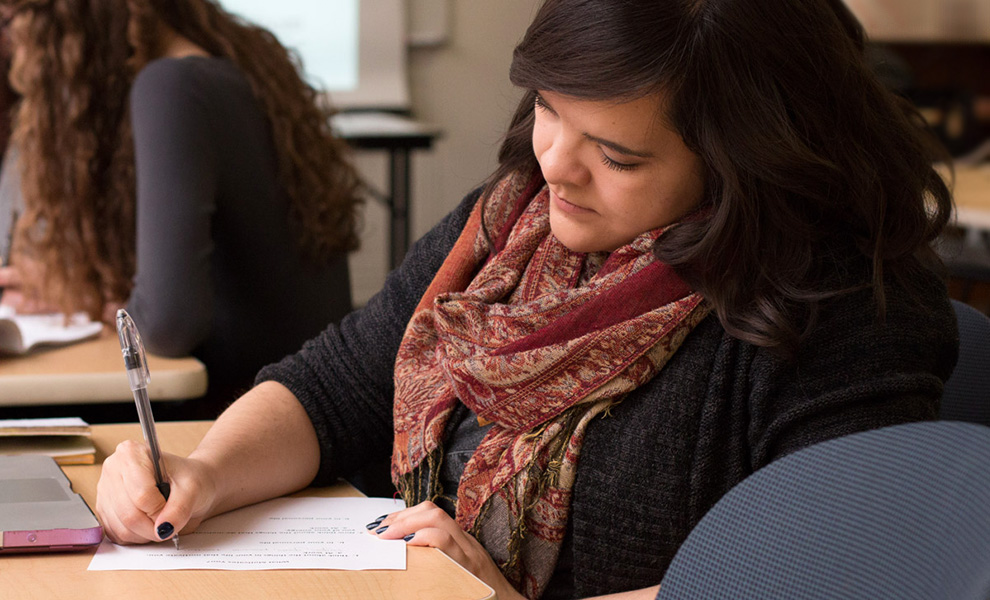 Book an appointment
Take credit for your work
All courses completed in this program are credit courses and may be transferable toward further study at post-secondary institutions in Alberta.
Visit Transferalberta.ca