BACHELOR of SOCIAL WORK

YOUR FUTURE
The Bachelor of Social Work prepares you to make valuable contributions to the health and safety of children and families, support the development of a vibrant and healthy workforce and provide leadership in the area of social and environmental sustainability.
Careers
On completion of the program, you are eligible to apply to the Alberta College of Social Workers to become a registered social worker (RSW). Our graduates have in-demand critical-thinking skills and the capacity to work in a wide and diverse range of services including:
Child and family
Community
Human service
Health and mental health
The Alberta Learning Information Service (ALIS) hosts detailed occupational profiles, salary survey data, trend reports and assessment tools to help you choose and plan a life-long career that matches your skills and interests.
Job Search. Career planning.
Access resources that will help you find the right job—while you're a student and after you graduate.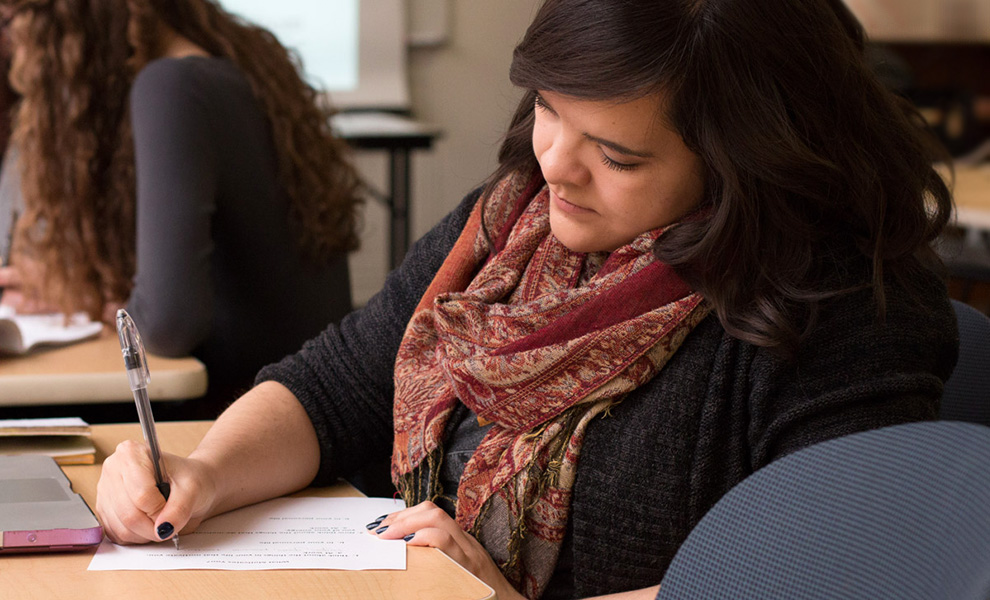 Book an appointment
Take credit for your work
All courses completed in this program are credit courses and may be transferable toward further study at post-secondary institutions in Alberta.
Visit Transferalberta.ca