HEARING AID PRACTITIONER

YOUR FUTURE
Due to an aging population, well-trained hearing aid practitioners are in demand in most parts of Canada and around the world. As well, public awareness of hearing loss and the benefits of using hearing aids is growing, leading more people to seek the assistance of hearing health professionals.
As a hearing aid practitioner, you usually work in private hearing aid dispensing businesses, either running your own business or working with other professionals, or for a hearing aid manufacturer. Genearlly, you are paid a salary or by commission, depending on the structure and operation of the business. Legislation in many jurisdictions requires you to obtain and maintain a professional license to practice.
Graduates of the Hearing Aid Practitioner program are employed across Canada, in the United States and overseas.
The Alberta Learning Information Service (ALIS) hosts detailed occupational profiles, salary survey data, trend reports and assessment tools to help you choose and plan a life-long career that matches your skills and interests.
Licensure
Canadian provinces, American states and international jurisdictions have different requirements for hearing aid dispensing professionals. Most jurisdictions require or prefer a diploma as a minimum educational standard; many jurisdictions also set additional requirements for registration or licensure. To learn about the requirements for a specific jurisdiction, contact the local professional college, association or government.
Job Search. Career planning.
Access resources that will help you find the right job—while you're a student and after you graduate.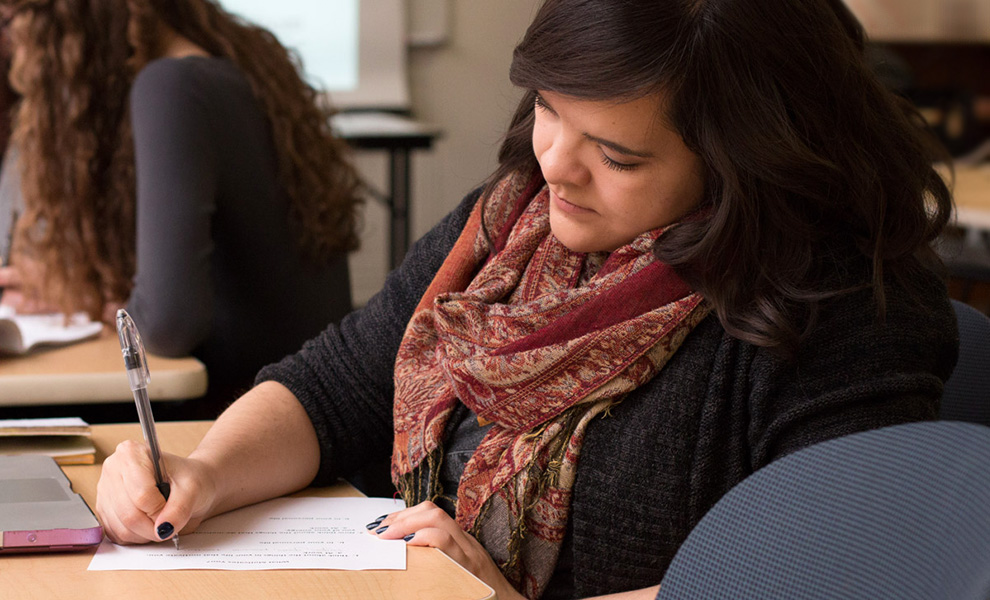 Book an appointment
Further study
Once you graduate, consider further study in your field with a MacEwan University degree. All courses in your program are credit courses and may help you finish a second credential in less time.
Take credit for your work
All courses completed in this program are credit courses and may be transferable toward further study at post-secondary institutions in Alberta.
Visit Transferalberta.ca