Attend information sessions and discover a future at MacEwan University.
Learn about everything MacEwan has to offer, including out-of-class activities and support services that complement your academic coursework.
While you're here, explore our campus in vibrant downtown Edmonton. Take a tour of residence or the entire campus. Looking for a preview? Check out our virtual tour on Visits and Tours.
Upcoming information sessions
No information sessions found
Academic Advising Centre
Get help understanding admissions by attending our session or get in touch with us directory.
More about us
Careers & Experience
Find your pathway to success! Our staff can help you discover your passion and enhance your academic experience.
More about us
Office of the University Registrar
Explore financial aid options available to you to help cover tuition costs and other expenses.
More about us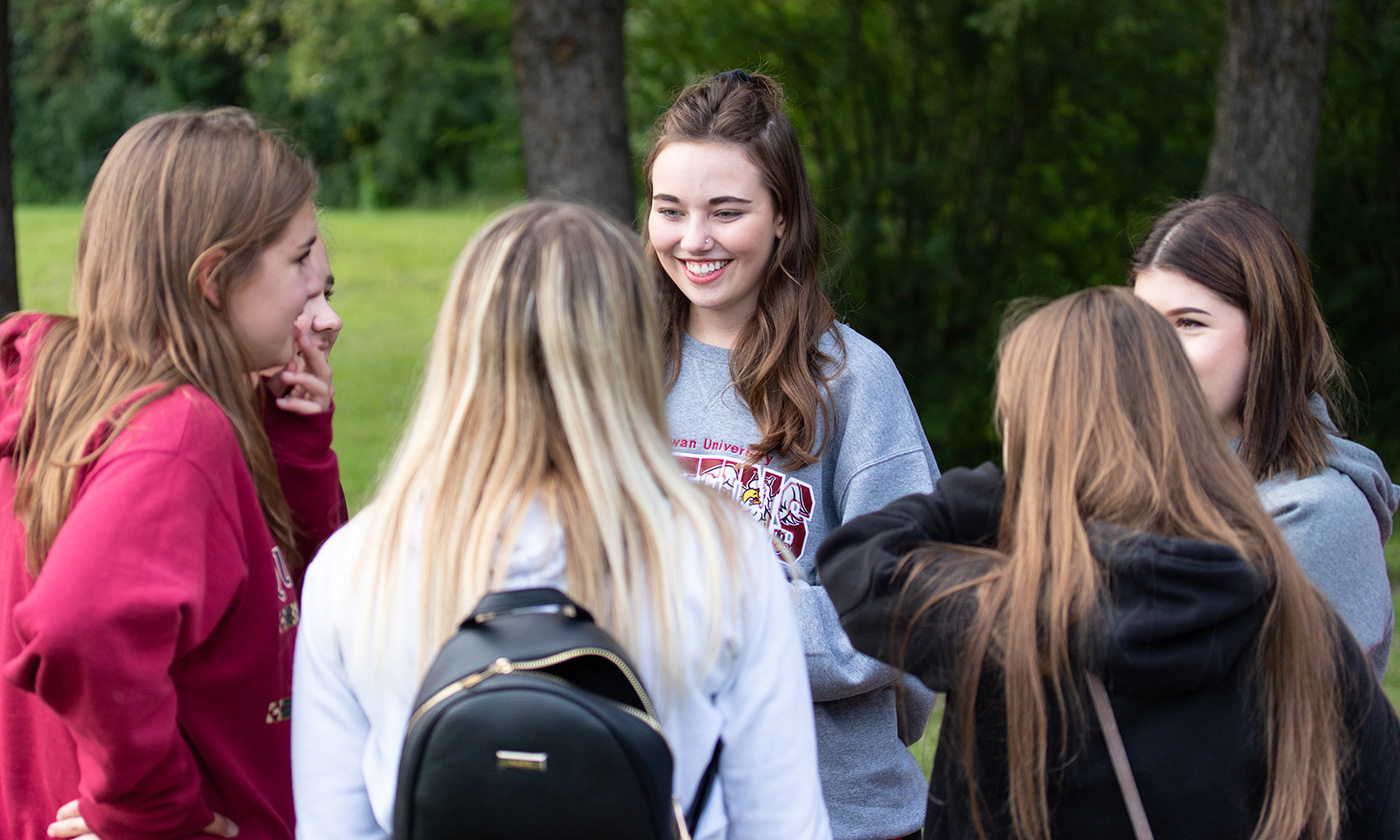 Explore your options
With dozens of degree, diploma and certificate programs to choose from, including hundreds of in-person and online courses, you're sure to find subjects you love, issues you're passionate about and career pathways that inspire you.