Info Session Week is your chance to get your future started. Explore more than 50 degree, diploma and certificate programs, and connect with faculty and advisors who can guide you through application requirements, program details, campus services and what steps you need to take to turn your passion into job-ready skills.
While you're here, be sure to check out our campus and residence in vibrant downtown Edmonton.
Upcoming information sessions
No information sessions found
Generally, information sessions occur in March and May. If no sessions are listed, or if your search yields no results, please come back and look again.
Career Pathways
Not sure what post-secondary program is right for you? Watch this informational video from Careers and Experience to help you plan your education and career path.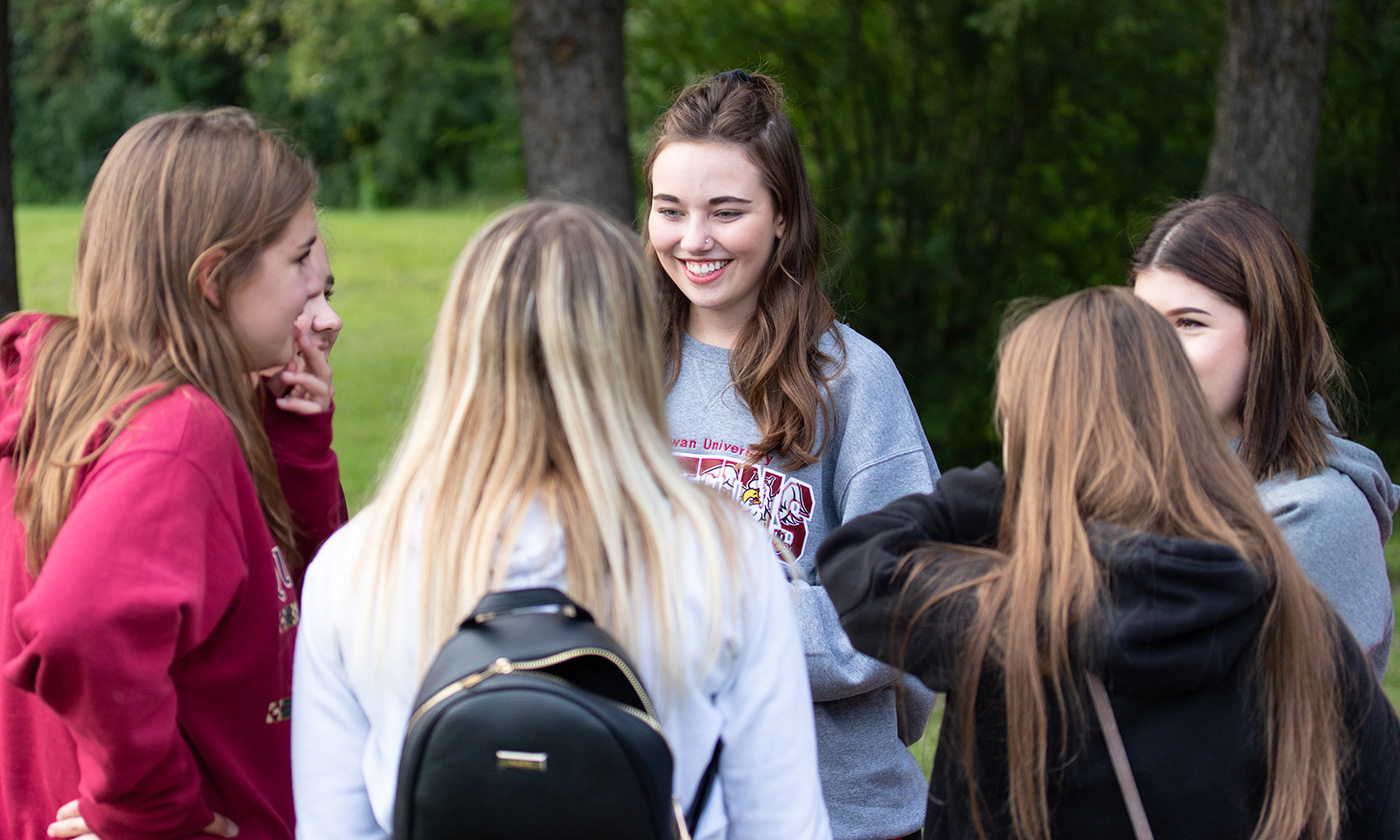 Explore your options
With dozens of degree, diploma and certificate programs to choose from, including hundreds of in-person and online courses, you're sure to find subjects you love, issues you're passionate about and career pathways that inspire you.